The European Ceramic Society
JECS Trust Travel Grants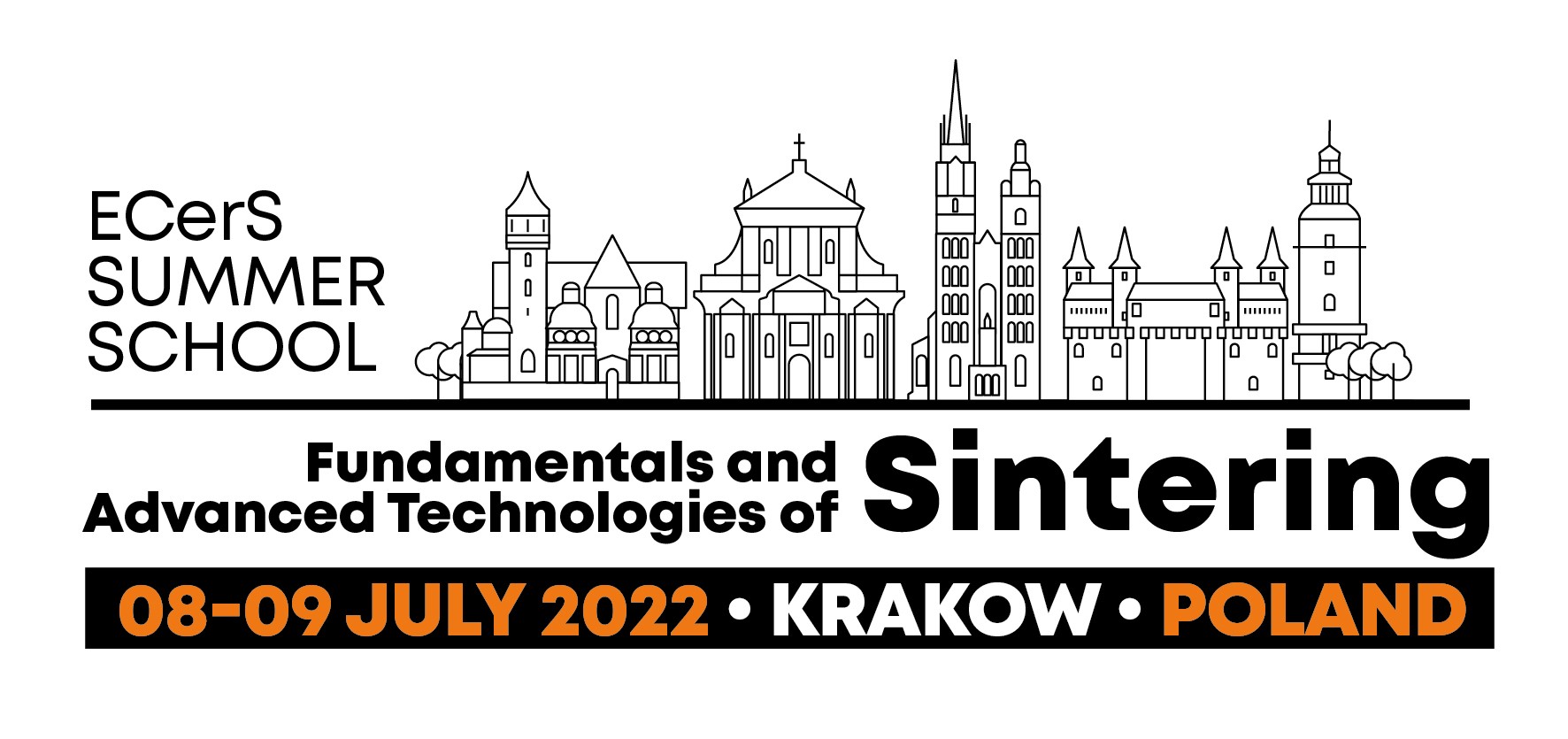 The JECS Trust will sponsor 35 travel grants of 250 € for students, members of ECerS, attending both the Sintering Krakow Summer School and the Ceramics in Europe Conference.
Candidates must submit an application including a brief description of the thesis work and the reasons why she/he wishes to participate to the Summer School for 6th May at the latest.
List of requested documents:
Copy of student card (Master/PhD/Post-Doc) or certificate from the University.
Proof of membership
Application form on one A4 page maximum with:
- Description of thesis work (1/2 page maximum),
- Justification of the attendance to the School (1/2 page maximum).
To be sent to info@ecers.org and to jecstrust@gmail.com
Please note that all communication about the school should mention SCHOOL KRAKOW in object.
Deadline for application: 6th May 2022
Last news
Award on Best Contributions to the Wiki on Ceramic Processing!
The European Ceramic Society (ECerS) is funding through the JECS Trust an award for the best contributions to the Wiki on Ceramics Processing.
ECerS Bioceramics Network - Logo Contest!
The newly formed ECerS BIOCERAMICS network is creating its own website and needs an appealing logo to provide its identity!
Information
Contact us for any information: info@ecers.org - We will respond to your inquiry as soon as possible.