The European Ceramic Society
ACerS-ECerS Joint Awards
The ECerS-ACerS Joint Award recognizes individuals who foster international cooperation between the ECerS-ACerS, in demonstration of both organizations' commitment to work together to better serve the international ceramics community. The award shall be presented in alternate years at the ACerS Annual Meeting event (held in conjunction with Materials Science & Technology Conference in North America) in even years and the European Ceramic Society Biennial Meeting in odd years.
List of scientists who received the ACerS-ECerS Joint Award: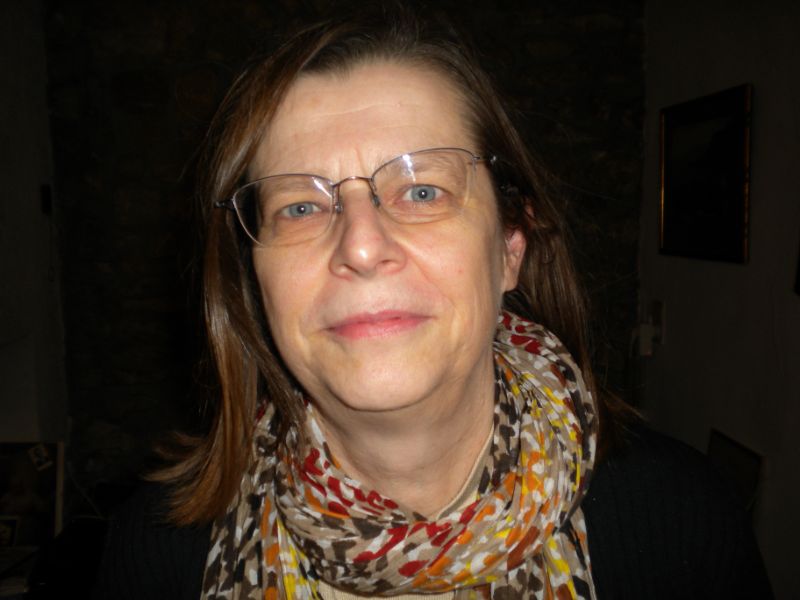 Anne Leriche
France - 2020
MS&T 2020 - online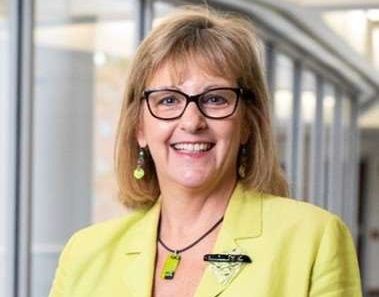 Kathleen Richardson
USA - 2021
17th ECerS (2022) - Krakow (PL)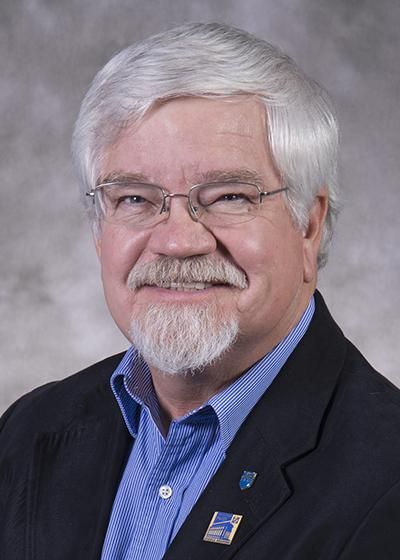 Gary Messing
USA - 2022
MS&T 2022 - Pittsburgh (USA)
Last news
2023 European Ceramic Society membership
Being member of the ECerS allows you advantages such as reduced prices to the events organised by ECerS.
ECerS help for Ukrainian Ceramists
In March 2022, the European Ceramic Society and its foundation, the JECS Trust, decided to help the Ukrainian colleagues.
Information
Contact us for any information: info@ecers.org - We will respond to your inquiry as soon as possible.