The European Ceramic Society
ACerS-ECerS Joint Awards
The ECerS-ACerS Joint Award recognizes individuals who foster international cooperation between the ECerS-ACerS, in demonstration of both organizations' commitment to work together to better serve the international ceramics community. The award shall be presented in alternate years at the ACerS Annual Meeting event (held in conjunction with Materials Science & Technology Conference in North America) in even years and the European Ceramic Society Biennial Meeting in odd years.
List of scientists who received the ACerS-ECerS Joint Award: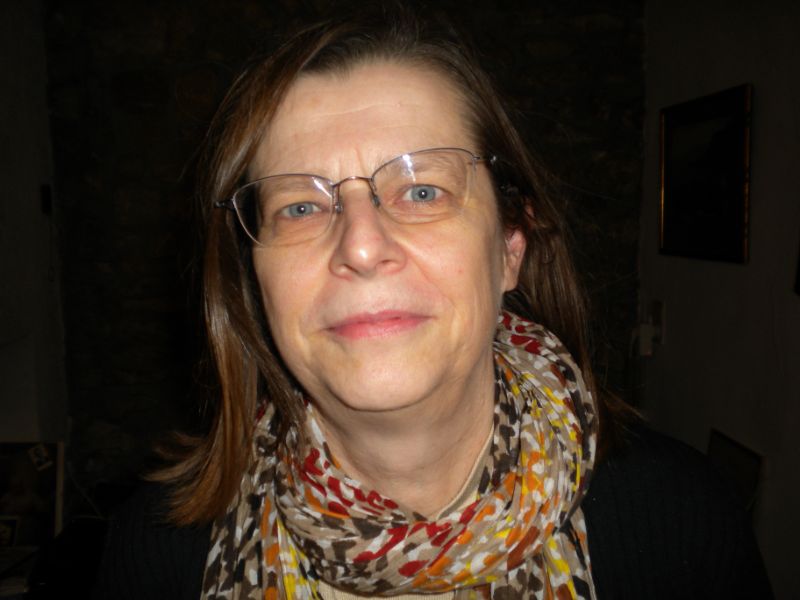 Anne Leriche
France - 2020
MS&T 2020 - online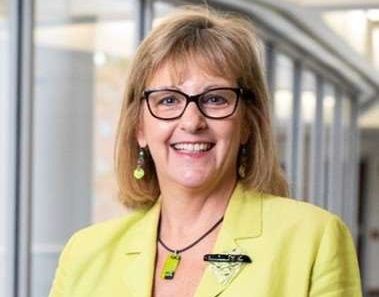 Kathleen Richardson
USA - 2021
17th ECerS (2022) - Krakow (PL)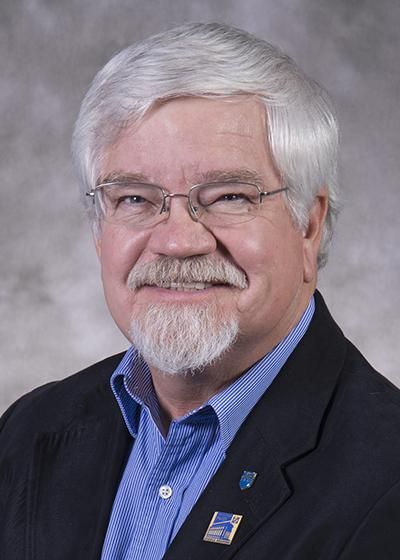 Gary Messing
USA - 2022
MS&T 2022 - Pittsburgh (USA)
Last news
Report on the 2022 ECerS Summer School
The 2022 ECerS Summer School "Fundamentals and Advanced Technologies of Sintering" took place from 8th to 9th July at AGH University in Krakow, Poland prior to the Ceramics in Europe Conference.
Report on the FIRE ECerS Summer School 2022
ECO-DESIGN OF REFRACTORIES - E for Ecological, Economic, Eco-energetic - FIRE - ECerS SUMMER SCHOOL for students and industrialists
Information
Contact us for any information: info@ecers.org - We will respond to your inquiry as soon as possible.