The European Ceramic Society
ACerS-ECerS Joint Awards
The ECerS-ACerS Joint Award recognizes individuals who foster international cooperation between the ECerS-ACerS, in demonstration of both organizations' commitment to work together to better serve the international ceramics community. The award shall be presented in alternate years at the ACerS Annual Meeting event (held in conjunction with Materials Science & Technology Conference in North America) in even years and the European Ceramic Society Biennial Meeting in odd years.
List of scientists who received the ACerS-ECerS Joint Award: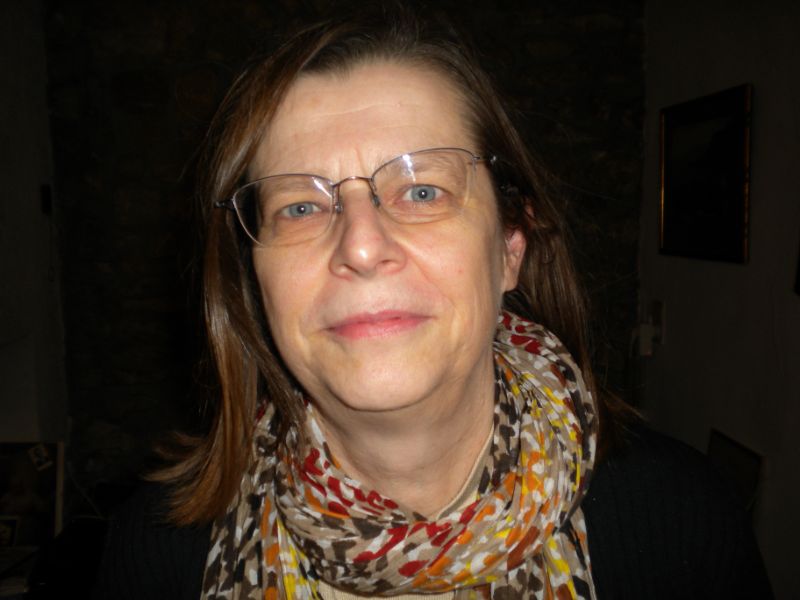 Anne Leriche
France - 2020
MS&T 2020 - online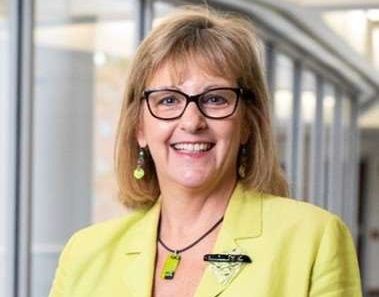 Kathleen Richardson
USA - 2021
17th ECerS (2022) - Krakow (PL)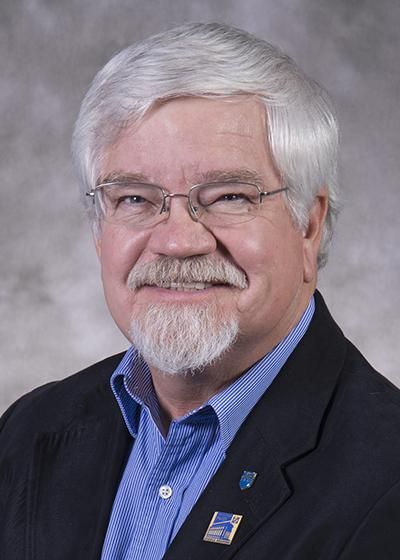 Gary Messing
USA - 2022
MS&T 2022 - Pittsburgh (USA)
Last news
YCN Newsletter 17 - Research in Industry - Entrepreneurship in Materials Science by Daniela Gehrisch
Founder of MAF, a material analysis laboratory, is Daniela Gehrisch. She was born in Freiberg and grew up the Ore Mountains in Germany. Having been enthusiastic about maths and physics at school, she decided to look for a place to study in the silver city Freiberg. That's how she found the course in materials science and technology and graduated with a diploma.
YCN Newsletter 17 - Research in Spot - Bioceramic bone cements modified with bioglass by Kinga Kowalska
Research in Spot – 3rd YCN Workshop edition - Best online poster presentation
"Bioceramic bone cements modified with bioglass" by Kinga Kowalska
Information
Contact us for any information: info@ecers.org - We will respond to your inquiry as soon as possible.