The European Ceramic Society
Associated members
The 2 Associated Ceramic Societies of ECerS are: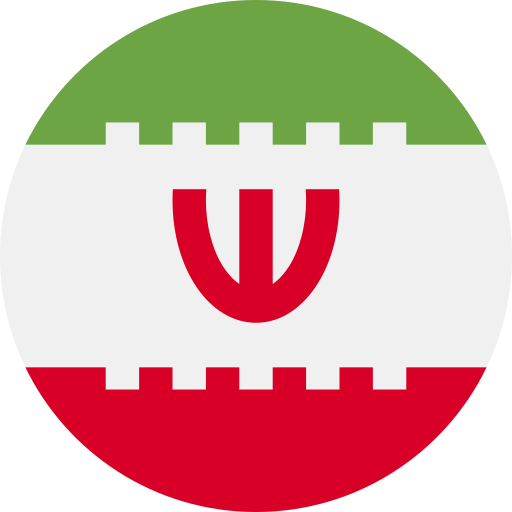 Iran
Jafar Javadpour
Iranian Ceramic Society
Iran University of Science and Technology, Tehran - Iran
Email: info@icers.ir
Marocco
Prof. Yahia Boughaleb
SMPM2A
Faculté des sciences (UCD) - EL Jadida - Morocco
Email: yboughaleb@yahoo.fr
Last news
January 2022 ACerS Winter Workshop Grants
In the framework of the ECerS International Ceramist Student Exchange Program, ECerS launches the call to allow 15 grants of 1.200 €.


Survey on 2022 ECerS Summer School
ECerS calls on the YCN community to find out what topics young ceramists would like to see developed during the 2022 ECerS Summer School.
Information
Contact us for any information: ecers@bcrc.be - We will respond to your inquiry as soon as possible.