The European Ceramic Society
Associated members
The 2 Associated Ceramic Societies of ECerS are: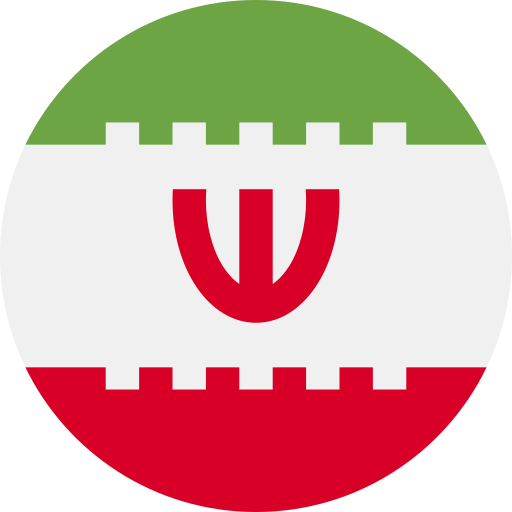 Iran
Jafar Javadpour
Iranian Ceramic Society
Iran University of Science and Technology, Tehran - Iran
Email: info@icers.ir
Marocco
Prof. Yahia Boughaleb
SMPM2A
Faculté des sciences (UCD) - EL Jadida - Morocco
Email: yboughaleb@yahoo.fr
Last news
Open Ceramics - don't miss the ongoing Special Issues!
Reduced Article Publishing Charges for ECerS members and no charges for publishing in the current Special Issues!
Award on Best Contributions to the Wiki on Ceramic Processing!
The JECS trust is funding an award for the best contribution to the Wiki on Ceramics Processing.
Information
Contact us for any information: info@ecers.org - We will respond to your inquiry as soon as possible.