The European Ceramic Society
Associated members
The 2 Associated Ceramic Societies of ECerS are: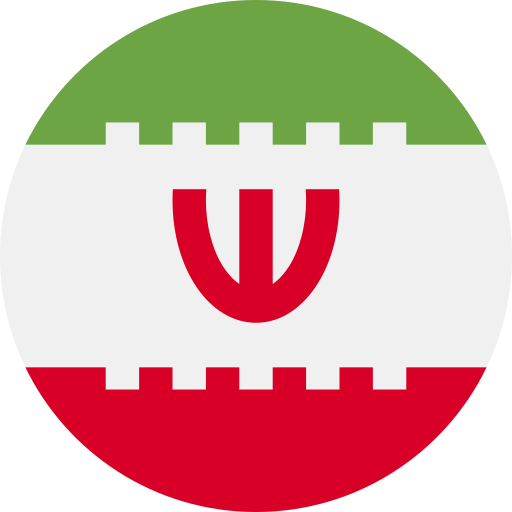 Iran
Jafar Javadpour
Iranian Ceramic Society
Iran University of Science and Technology, Tehran - Iran
Email: info@icers.ir
Marocco
Prof. Yahia Boughaleb
SMPM2A
Faculté des sciences (UCD) - EL Jadida - Morocco
Email: yboughaleb@yahoo.fr
Last news
ECerS 2023 : Abstract submissions and registrations are open!
It is our great pleasure to announce that registrations and abstract submissions are open for the 2023 ECerS biggest event: the XVIIIth Conference and Exhibition of ECerS that will take place in Lyon from 2nd until 6th July 2023!
YCN Newsletter 14 : New YCN committee member
Dr. Awais Qadir joined the YCN committee as a new member !
Information
Contact us for any information: info@ecers.org - We will respond to your inquiry as soon as possible.