The European Ceramic Society
Stuijts Awards
In memory of Prof. A. Leo Stuijts (1922-1982), who contributed considerably to the development of the science and technology of magneto- and electro-ceramic materials.
This award is given to ceramists belonging to a member country of the Society for outstanding contributions to ceramic science, technology and educational activities or production.
Scientists who received the Stuijts Award: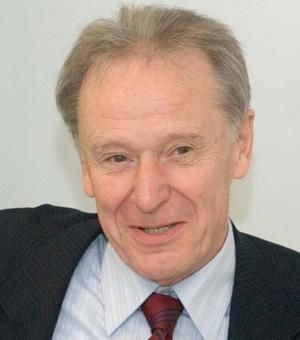 Richard Brook
UK
1st ECerS (1989), Maastricht (Nl)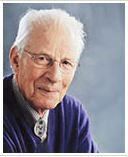 Ton Burggraaf
The Netherlands
2nd ECerS (1991), Augsburg (Ge)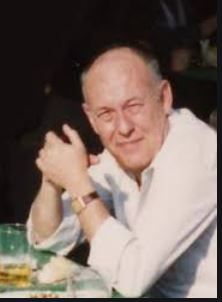 Salvatore de Aza
Spain
3rd EcerS (1993), Madrid (Sp)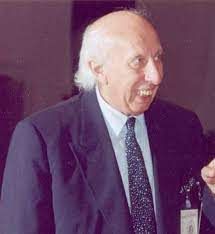 Hans Hausner
Germany
4th EcerS (1995), Riccione (It)
Roman Pampuch
Poland
5th ECerS (1997), Versailles (Fr)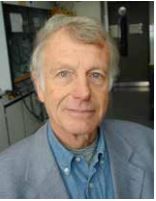 Niels Claussen
Germany
6th ECerS (1999), Brighton (UK)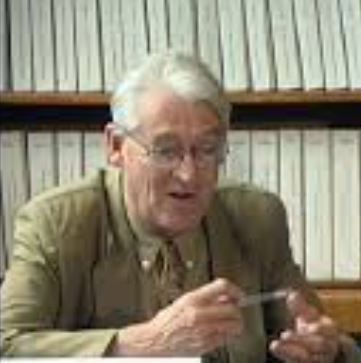 Philippe Boch
France
7th ECerS (2001), Bruges (Be)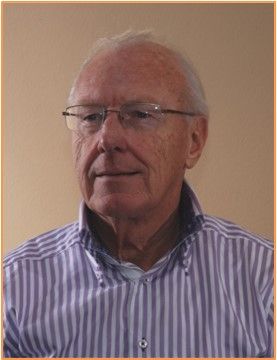 Rudi Metselaar
The Netherlands
8th ECerS (2003), Istanbul (Tu)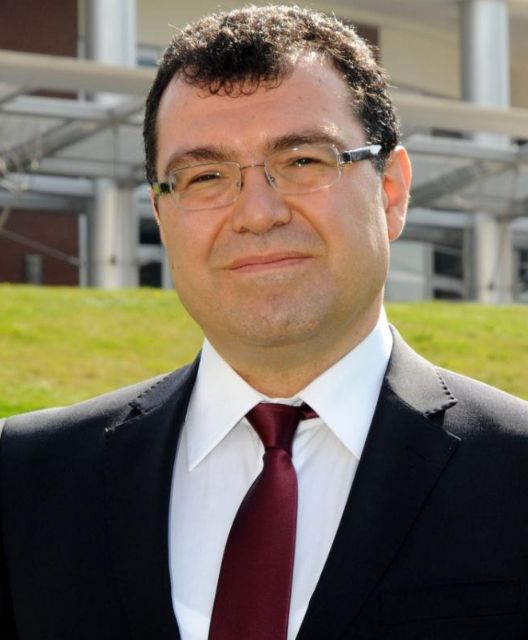 Hasan Mandal
Turkey
9th ECerS (2005), Portoroz, (Sl)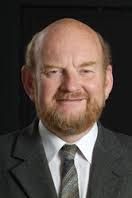 Stuart Hampshire
Ireland
10th ECerS (2007), Berlin (Ge)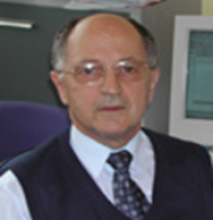 Gilbert Fantozzi
France
11th ECerS (2009), Krakow (PL)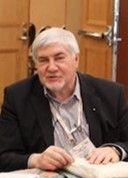 Francis Cambier
Belgium
12th ECerS (2011), Stockholm (SE)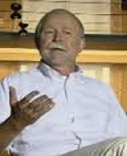 Pavol Sajgalik
Slovakia
13th ECerS (2013), Limoges (FR)

Alida Bellosi
Italy
14th ECerS (2015), Toledo (ES)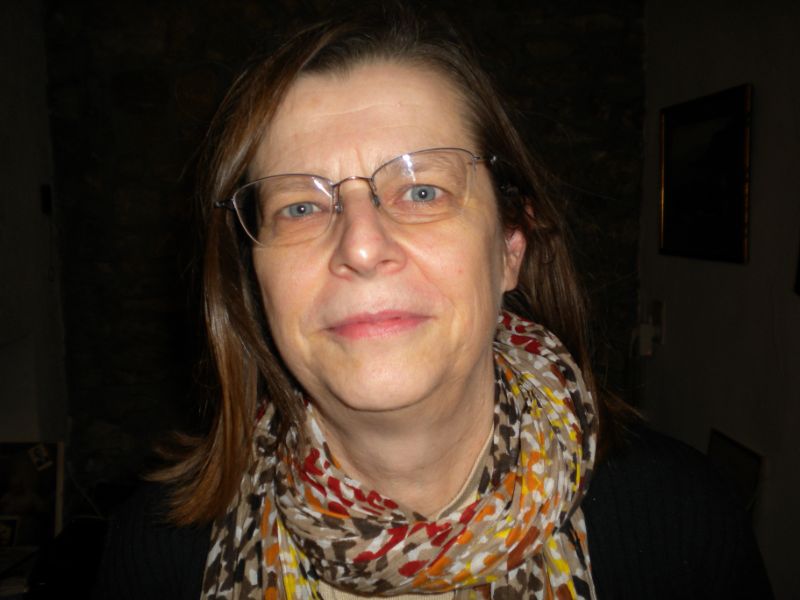 Anne Leriche
France
15th ECerS (2017), Budapest (HU)
Richard Todd
UK
16th ECerS (2019), Torino (IT)
Last news
How to get JECS Trust funding for your ceramics research in Europe
Check the recording of the last YCN Webinar to know how to apply to get JECS Trust funding for your ceramics research in Europe, presented by Jon Binner, Chair of the JECS Trust.
YCN Newsletter 13 : Tuning thermal conductivity of porous SiC ceramics with additives for thermal energy application by Ying CHUNG
In recent years, capturing and utilizing thermal energy have become the center of focus in several research fields to cope with the issue of reducing carbon dioxide emission.
Information
Contact us for any information: info@ecers.org - We will respond to your inquiry as soon as possible.