The European Ceramic Society
Networks
The ECerS R&D Working group is divided into 3 Networks: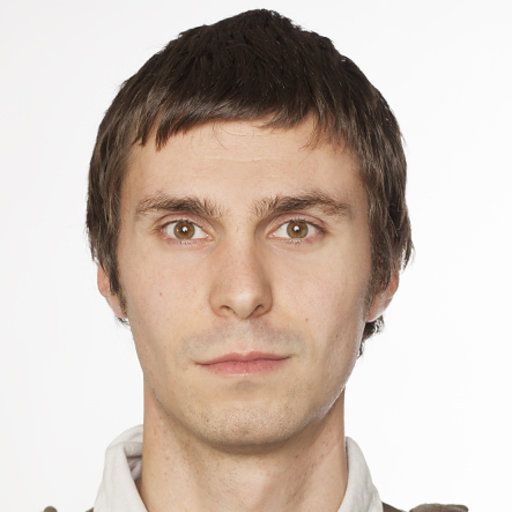 Europe Makes Ceramic - Network on Additive Manufacturing
Andrea Zocca
BAM - Berlin, Germany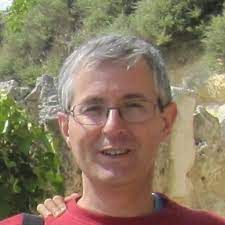 Electroceramics Network
Pascal Marchet
University of Limoges, France
Bioceramics Network
Paola Palmero
Politecnico di Torino, Italy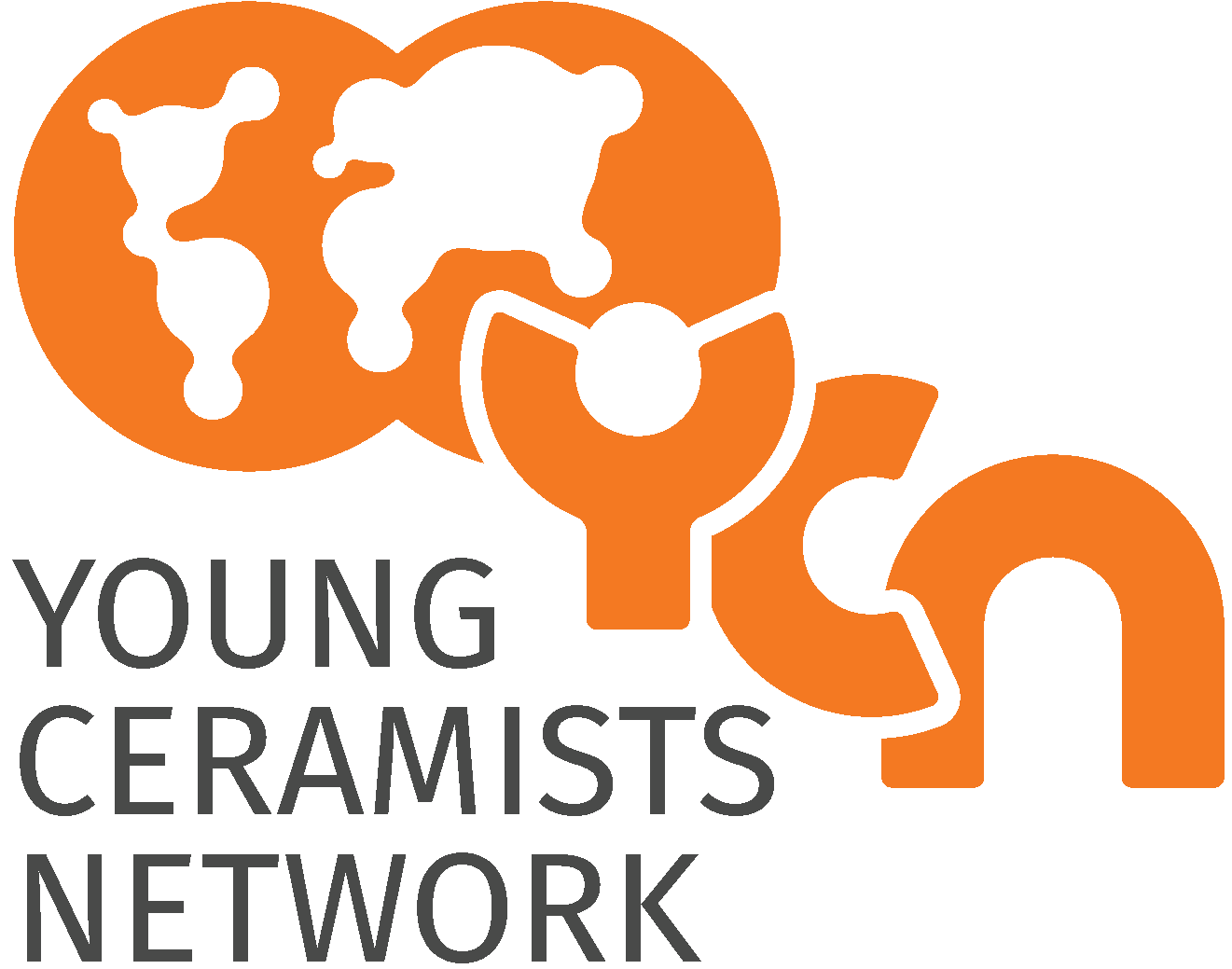 The Young Ceramists Network (YCN) is an initiative of the Young Ceramists and Training Working Group of the European Ceramic Society (ECerS) that aims at bringing young students and professionals currently doing research on Ceramics.
Last news
Next Deadline for JECS Trust Call for Projects is 30th November 2021 !
Please note that the decisions of the JECS Trust board will not be known before February 2022 and so the project submitted must not begin before 1st March 2022.
Best paper award announced for the YCN special issue in Open Ceramics
A Best Paper Award was launched at the beginning of 2021 by YCN in collaboration with Elsevier for articles submitted in the "Young Ceramists in the Spotlight" Special Issue of the ECerS Open Access Journal "Open Ceramics".
The awarding event took place online in the afternoon of Monday 22nd November 2021.
Information
Contact us for any information: ecers@bcrc.be - We will respond to your inquiry as soon as possible.