The European Ceramic Society
Networks
The ECerS R&D Working group is divided into 3 Networks: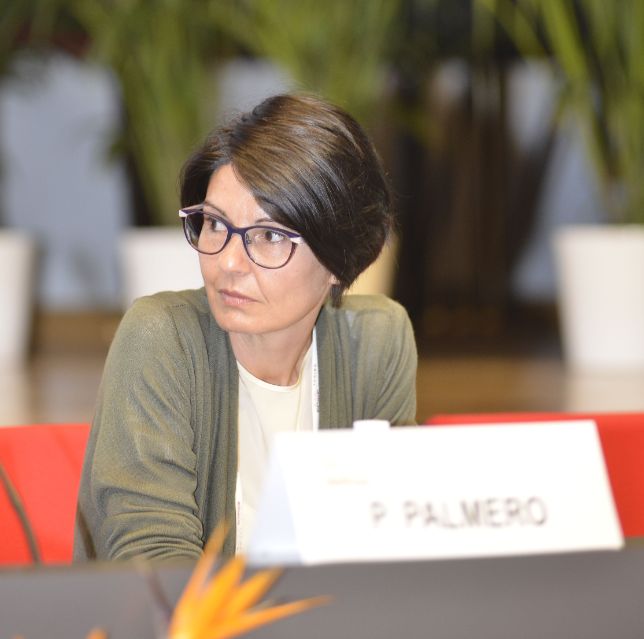 Bioceramics Network
Paola Palmero
Politecnico di Torino, Italy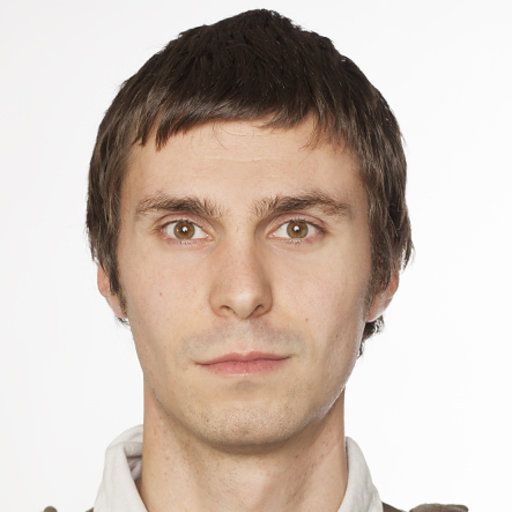 Europe Makes Ceramic - Network on Additive Manufacturing
Andrea Zocca
BAM - Berlin, Germany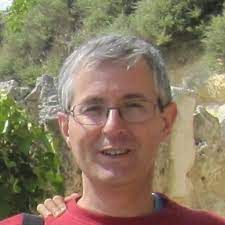 Electroceramics Network
Pascal Marchet
University of Limoges, France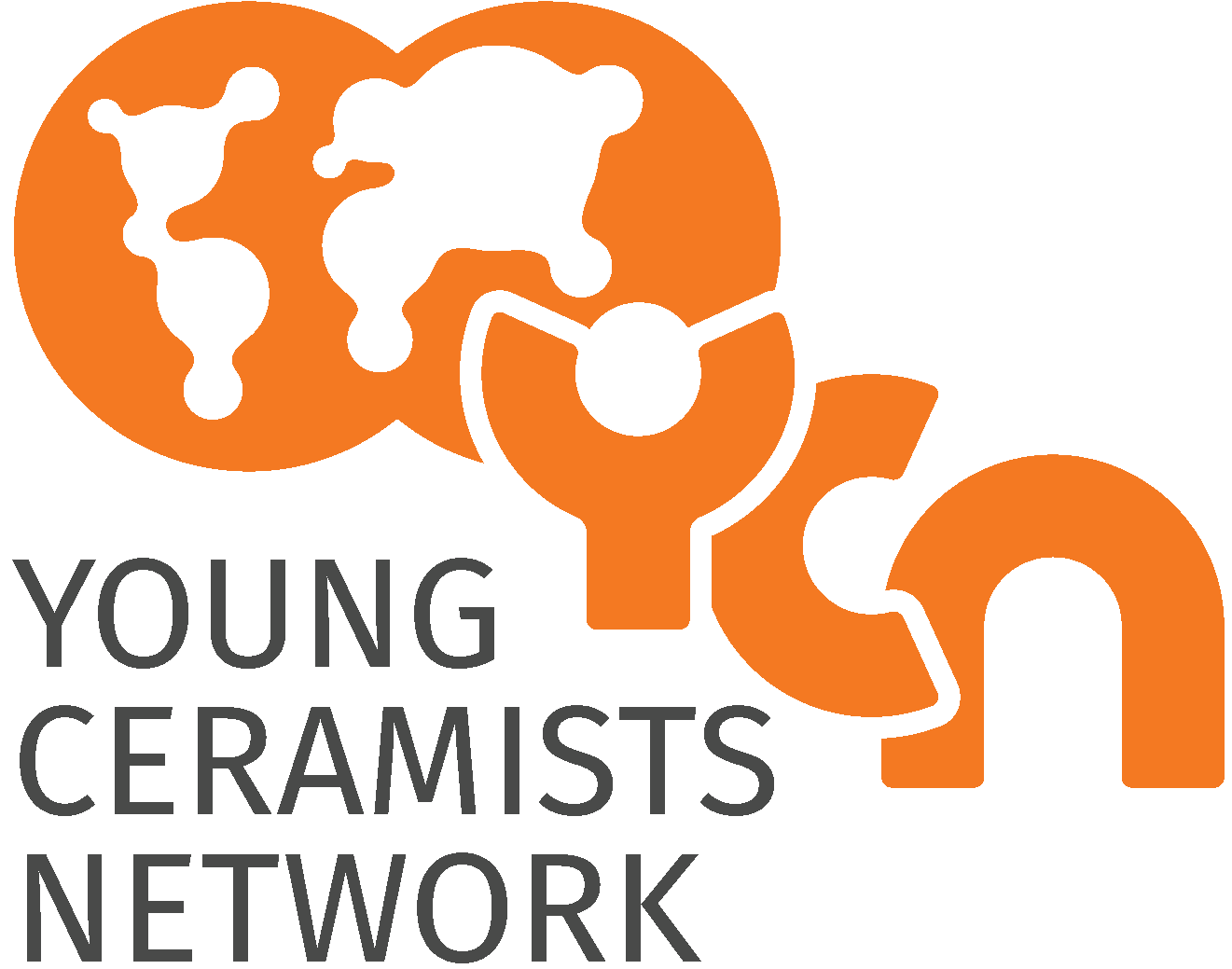 The Young Ceramists Network (YCN) is an initiative of the Young Ceramists and Training Working Group of the European Ceramic Society (ECerS) that aims at bringing young students and professionals currently doing research on Ceramics.
Last news
17th YCN Webinar - 14th September 2023
Don't miss the 17th YCN Webinar !!
Obituary Professor Paul Goursat
It is with great sadness that we inform you that our dear friend and colleague Professor Paul Goursat died peacefully.
Information
Contact us for any information: info@ecers.org - We will respond to your inquiry as soon as possible.