The European Ceramic Society
Richard Brook Awards
This award honours Sir Richard Brook, distinguished fellow of ECerS and past editor of the Journal of ECerS, in recognition of all he has contributed to the Society.
The Richard Brook award is given to a ceramist belonging to a country outside Europe for outstanding contribution to ceramic science or technology and for enhancing understanding and collaboration within the international ceramic community.
Ceramists who received the Richard Brook Award (International Prize):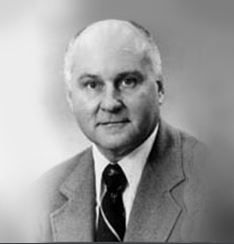 Malcolm McLaren
USA
4th ECerS (1995), Riccione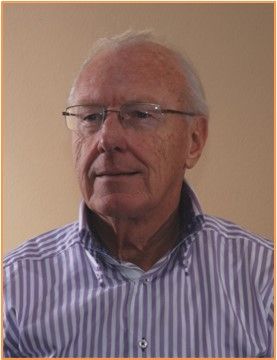 Rudi Metselaar
The Netherlands
5th ECerS (1997), Versailles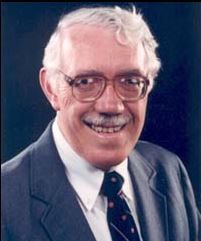 Bob Newnham
USA
6th ECerS (1999), Brighton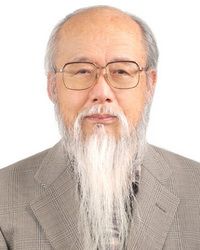 Masahiro Yoshimura
Taiwan
7th ECerS (2001), Bruges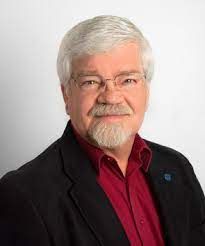 Gary Messing
USA
8th ECerS (2003), Istanbul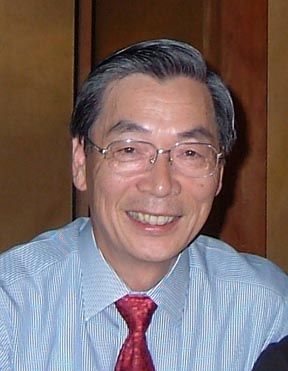 Yukio Sakabe
Japan
9th ECerS (2005), Portoroz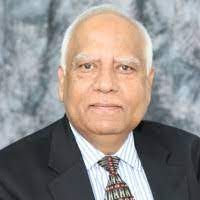 Mrityunjay Singh
USA
10th ECerS (2007), Berlin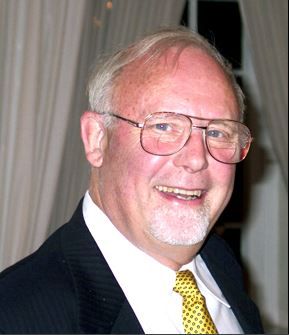 Frederich Lange
USA
11th ECerS (2009), Krakow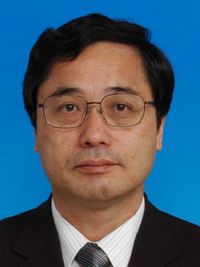 Yoshio Sakka
Japan
12th ECerS (2011), Stockholm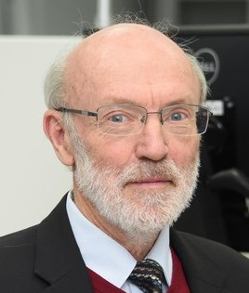 Mike Swain
Australia
13th ECerS (2013), Limoges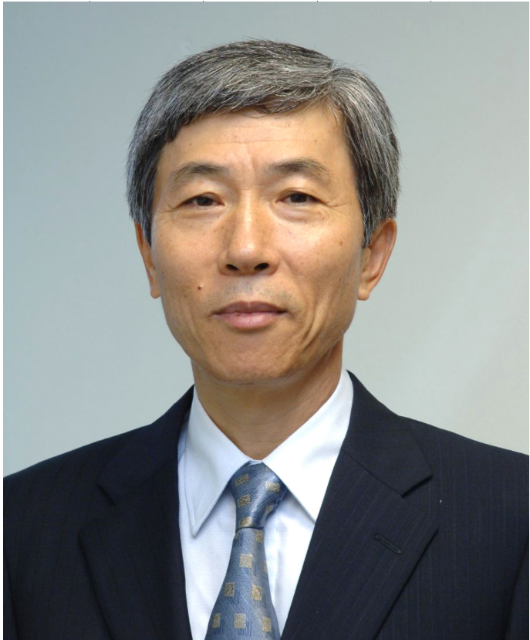 Suk-Joong L. Kang
Korea
14th ECerS (2015), Toledo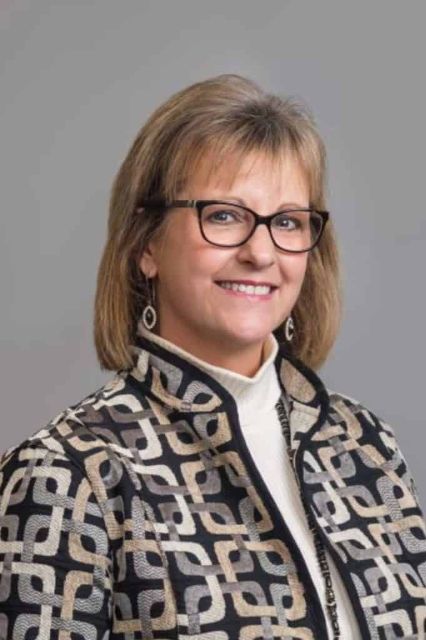 Kathleen Richardson
USA
15th ECerS (2017), Budapest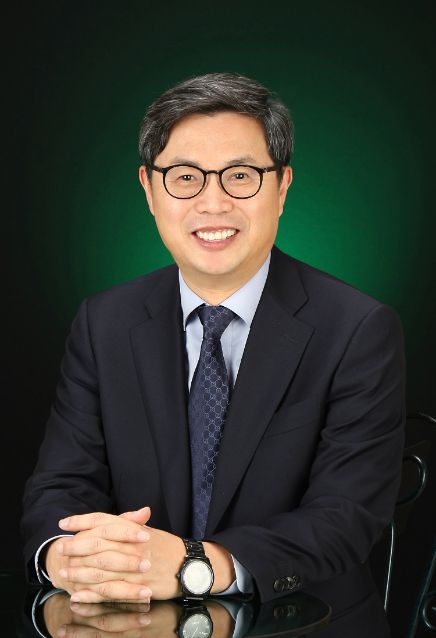 Young-Wook Kim
Korea
16th ECerS (2019), Torino
Last news
Next Deadline for JECS Trust Call for Projects is 30th November 2021 !
Please note that the decisions of the JECS Trust board will not be known before February 2022 and so the project submitted must not begin before 1st March 2022.
Best paper award announced for the YCN special issue in Open Ceramics
A Best Paper Award was launched at the beginning of 2021 by YCN in collaboration with Elsevier for articles submitted in the "Young Ceramists in the Spotlight" Special Issue of the ECerS Open Access Journal "Open Ceramics".
The awarding event took place online in the afternoon of Monday 22nd November 2021.
Information
Contact us for any information: ecers@bcrc.be - We will respond to your inquiry as soon as possible.