The European Ceramic Society
Officers
The ECerS President is elected by the Council for a period of two years. The President is assisted by the Executive Committee and an Advisory Group.
Members of the 2021-2023 Permanent Executive Committee :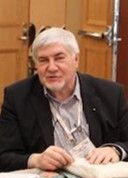 Francis Cambier
President
Belgian Ceramic Research Centre, Mons
Belgium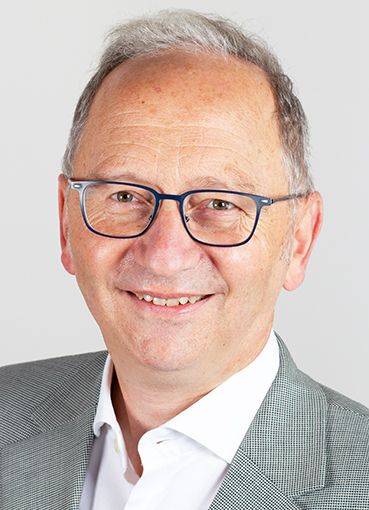 Thomas Graule
President Elect
Empa - Swiss Federal Laboratories for Materials Science and Technology
Switzerland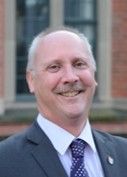 Jon Binner
Past-President
School of Metallurgy and Materials - University of Birmingham
UK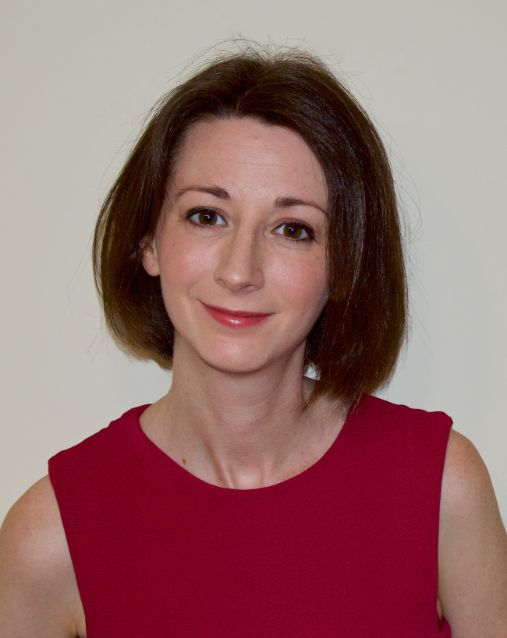 María Canillas Pérez
Universidad Politécnica de Madrid
Spain
Michele Dondi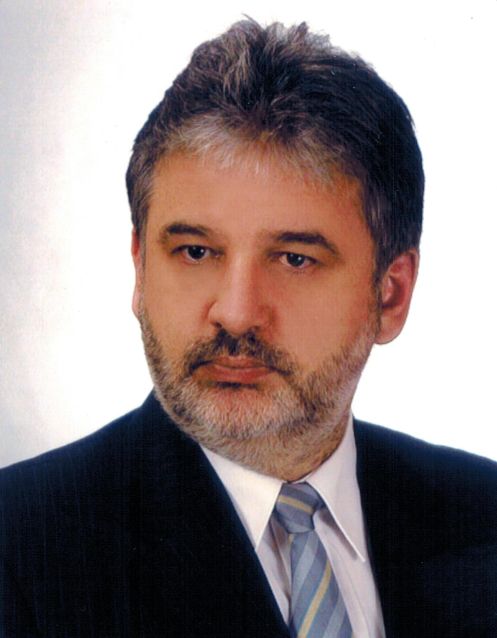 Zbigniew Pędzich
AGH University of Science and Technology
Poland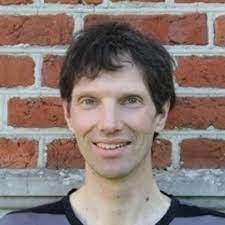 Erling Ringgaard
Vladimir Srdic
University of Novi Sad
Serbia

Moritz von Witzleben
INMATEC Technologies GmbH
Germany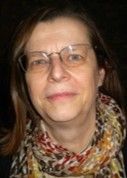 Anne Leriche
Secretary
LMCPA-UVHC
France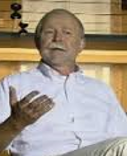 Pavol Sajgalik
Treasurer
Slovak Academy of Sciences - Bratislava
Slovak Republic
Last news
YCN Newsletter 17 - Research in Industry - Entrepreneurship in Materials Science by Daniela Gehrisch
Founder of MAF, a material analysis laboratory, is Daniela Gehrisch. She was born in Freiberg and grew up the Ore Mountains in Germany. Having been enthusiastic about maths and physics at school, she decided to look for a place to study in the silver city Freiberg. That's how she found the course in materials science and technology and graduated with a diploma.
YCN Newsletter 17 - Research in Spot - Bioceramic bone cements modified with bioglass by Kinga Kowalska
Research in Spot – 3rd YCN Workshop edition - Best online poster presentation
"Bioceramic bone cements modified with bioglass" by Kinga Kowalska
Information
Contact us for any information: info@ecers.org - We will respond to your inquiry as soon as possible.