The European Ceramic Society
Officers
The ECerS President is elected by the Council for a period of two years. The President is assisted by the Executive Committee and an Advisory Group.
Members of the 2023-2025 Permanent Executive Committee :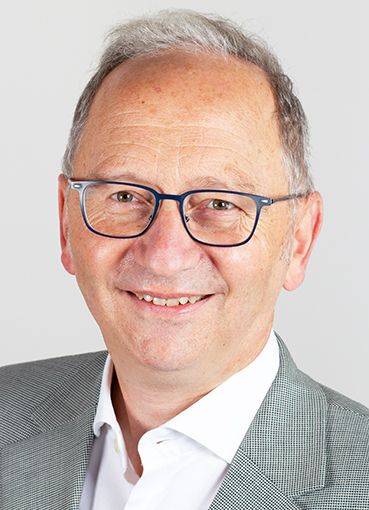 Thomas Graule
President
Empa - Swiss Federal Laboratories for Materials Science and Technology
Switzerland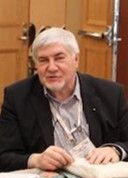 Francis Cambier
Past-President
Belgian Ceramic Research Centre, Mons
Belgium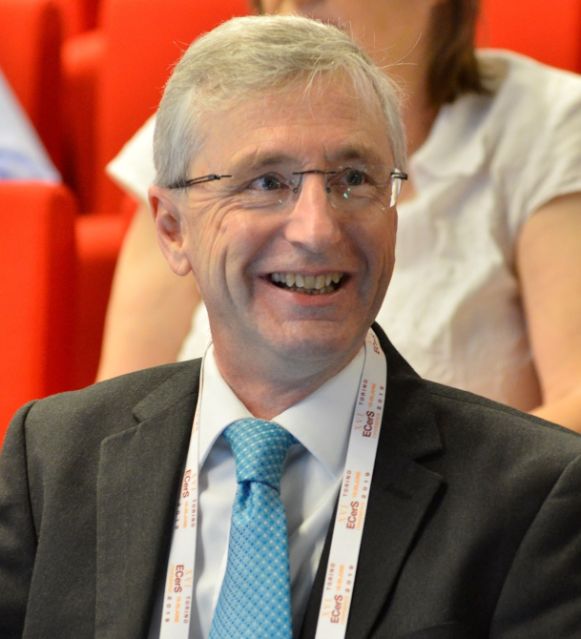 Richard Todd
President Elect
University of Oxford, Department of Materials
United Kingdom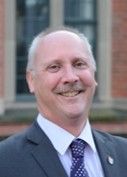 Jon Binner
School of Metallurgy and Materials - University of Birmingham
UK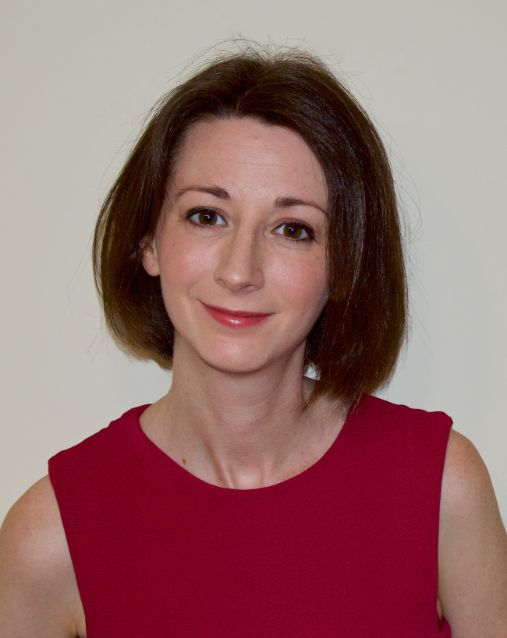 María Canillas Pérez
Universidad Politécnica de Madrid
Spain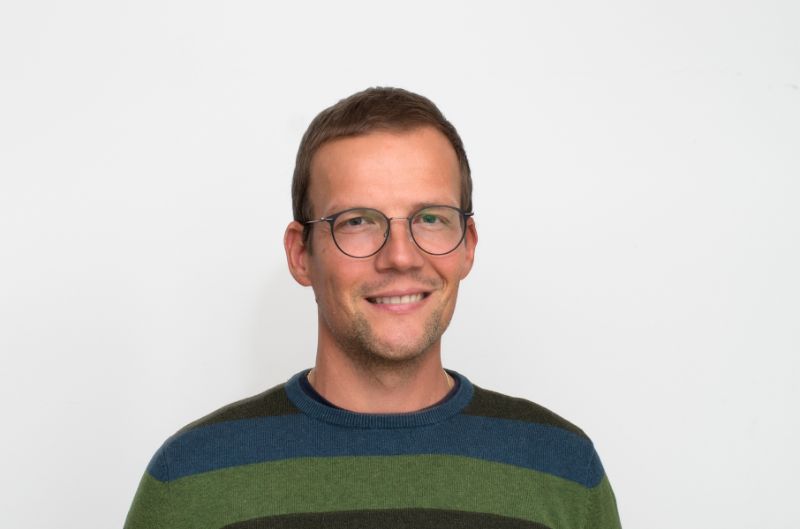 Andraz Kocjan
Department for Nanostructured Materials - Jožef Stefan Institute
Ljubljana - Slovenia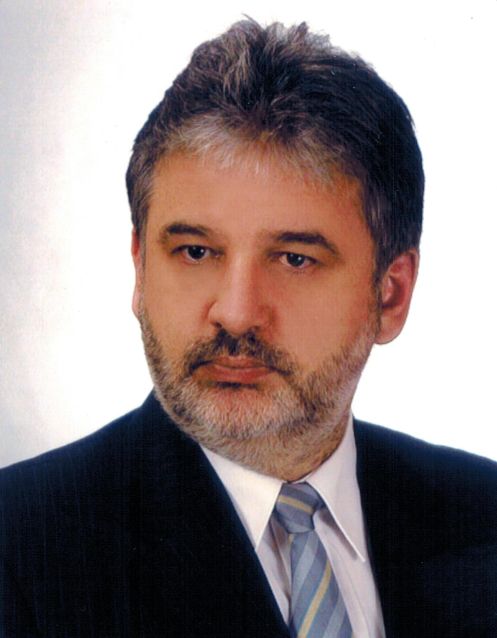 Zbigniew Pędzich
AGH University of Science and Technology
Poland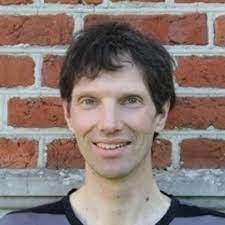 Erling Ringgaard

Moritz von Witzleben
INMATEC Technologies GmbH
Germany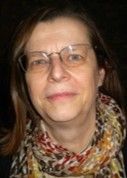 Anne Leriche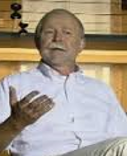 Pavol Sajgalik
Treasurer
Slovak Academy of Sciences - Bratislava
Slovak Republic
Last news
YCN Newsletter 18 - New YCN Representative call
You can now apply to the YCN Representative position here! Deadline for applications is October 31st 2023.
Next Deadline to apply to the JECS Trust is 30th November 2023!
Please note that the decisions of the JECS Trust board will not be known before end of February 2024. Activities submitted for the deadline of 30th November 2023 for support from the JECS Trust should then not begin before mid-March 2024.
Information
Contact us for any information: info@ecers.org - We will respond to your inquiry as soon as possible.