The European Ceramic Society
Fellowship
Fellows shall be persons of good reputation and who shall have been a member of a national ceramic organization that is affiliated to the European Ceramic Society at least five years continuously at the established nomination deadline date when nominated. They shall prove qualified for elevation to the grade of Fellow by reason of outstanding contributions to the ceramic arts or sciences; through broad and productive scholarship in ceramic science and technology, by conspicuous achievement in ceramic industry or by outstanding service to the Society. Not more than 20 fellows will be awarded on a biennale basis.
Fellows of ECerS:
Honorary Fellows of ECerS:
Distinguished Fellows of ECerS: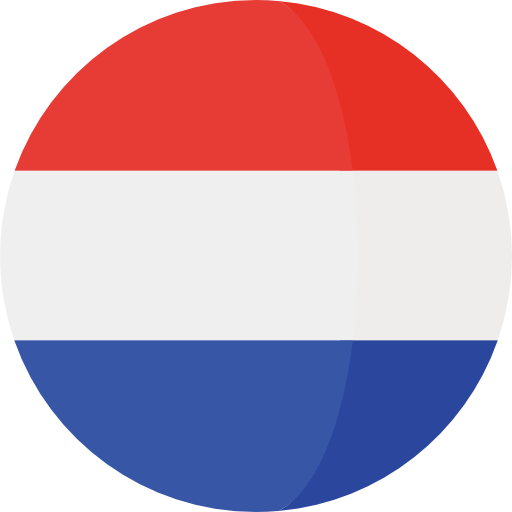 The Netherlands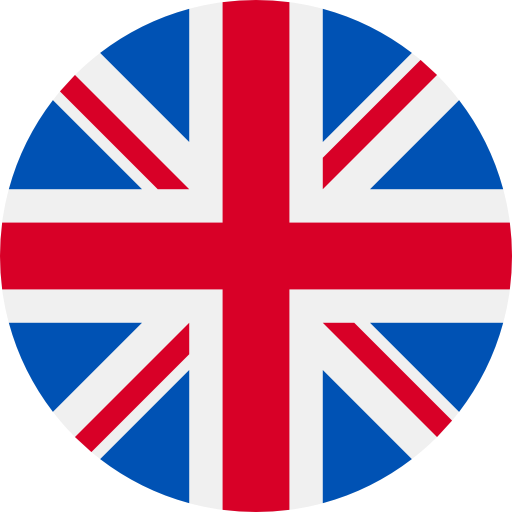 United Kingdom
Fellowship ceremonies were organised during the ECerS conference and exhibition organised in 2013 in Limoges, France, in 2015 in Toledo, Spain, in 2017 in Budapest, Hungary and in 2019 in Torino, Italy.
Last news
YCN Newsletter 17 - Research in Industry - Entrepreneurship in Materials Science by Daniela Gehrisch
Founder of MAF, a material analysis laboratory, is Daniela Gehrisch. She was born in Freiberg and grew up the Ore Mountains in Germany. Having been enthusiastic about maths and physics at school, she decided to look for a place to study in the silver city Freiberg. That's how she found the course in materials science and technology and graduated with a diploma.
YCN Newsletter 17 - Research in Spot - Bioceramic bone cements modified with bioglass by Kinga Kowalska
Research in Spot – 3rd YCN Workshop edition - Best online poster presentation
"Bioceramic bone cements modified with bioglass" by Kinga Kowalska
Information
Contact us for any information: info@ecers.org - We will respond to your inquiry as soon as possible.