The European Ceramic Society
Fellowship
Fellows shall be persons of good reputation and who shall have been a member of a national ceramic organization that is affiliated to the European Ceramic Society at least five years continuously at the established nomination deadline date when nominated. They shall prove qualified for elevation to the grade of Fellow by reason of outstanding contributions to the ceramic arts or sciences; through broad and productive scholarship in ceramic science and technology, by conspicuous achievement in ceramic industry or by outstanding service to the Society. Not more than 20 fellows will be awarded on a biennale basis.
Fellows of ECerS:
Honorary Fellows of ECerS:
Distinguished Fellows of ECerS: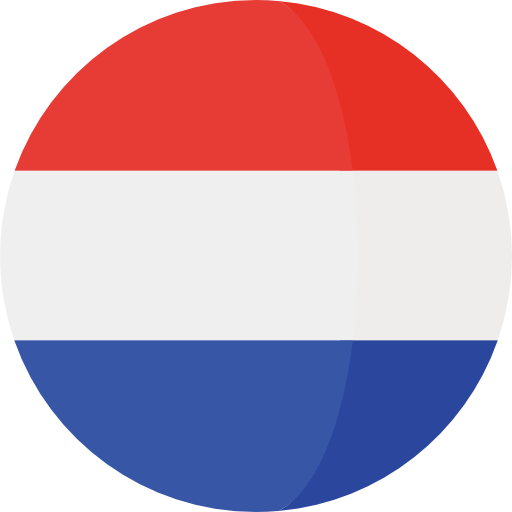 The Netherlands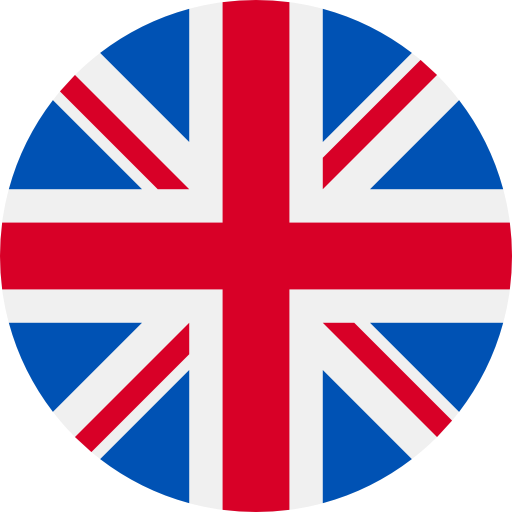 United Kingdom
Fellowship ceremonies were organised during the ECerS conference and exhibition organised in 2013 in Limoges, France, in 2015 in Toledo, Spain, in 2017 in Budapest, Hungary, in 2019 in Torino, Italy, in 2022 in Krakow, Poland and in 2023 in Lyon, France.
Last news
YCN Newsletter 18 - New YCN Representative call
You can now apply to the YCN Representative position here! Deadline for applications is October 31st 2023.
Next Deadline to apply to the JECS Trust is 30th November 2023!
Please note that the decisions of the JECS Trust board will not be known before end of February 2024. Activities submitted for the deadline of 30th November 2023 for support from the JECS Trust should then not begin before mid-March 2024.
Information
Contact us for any information: info@ecers.org - We will respond to your inquiry as soon as possible.