The European Ceramic Society
Electroceramics Conferences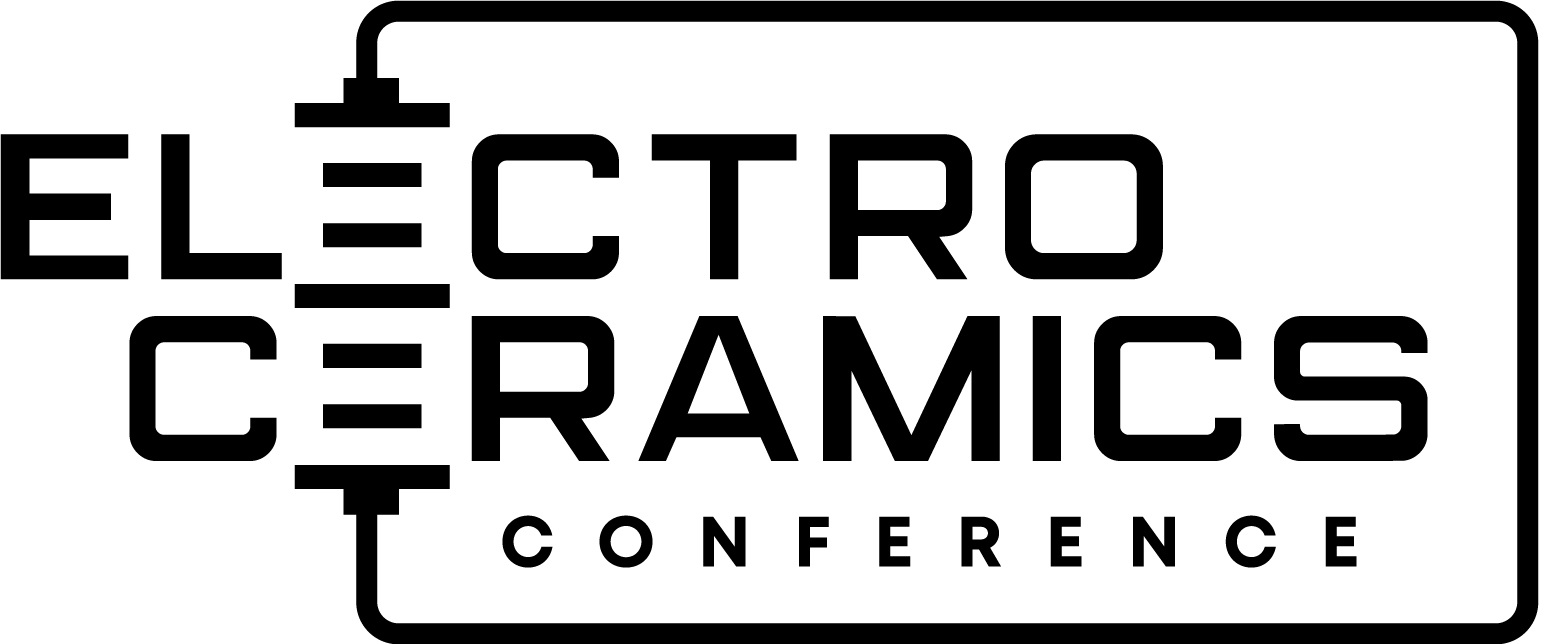 The biannual Electroceramics conference series was established in the late 1980s and represents one of the central international platforms for academic and industrial researchers to discuss and share the recent developments, discoveries, and emerging trends in the field of electroceramic materials and applications.
Since the first edition, the series of Electroceramics conferences has focused on the different aspects and themes of Electroceramics materials, in single and polycristalline bulk as well as in the form of thin or thick films. The idea of the Electroceramics network is thus to bring together academics and industrial researchers, young scientists and PhD students in order to exchange and share recent and innovative results representing all aspects of Electroceramics.
Since 2016, the Electroceramics conferences are organised by ECerS.
The next Electroceramics conferences will be held:
2024 - Electroceramics XVIV will be organised in Vilnius, Lithuania

The past Electroceramics conferences were organised in:
2022: Electroceramics XVIII - Krakow, Poland, jointly with the ECerS XVII and ICC9 conferences
2020: Electroceramics XVII – Online (Darmstadt, Germany)
2018: Electroceramics XVI - Hasselt, Belgium
2016: Electroceramics XV - Limoges, France
2014: Electroceramics XIV - Bucarest, Romania
2012: Electroceramics XIII - Twente, The Netherlands
2010: Electroceramics XII - Trondheim, Norway
2008: Electroceramics XI - Manchester, United Kingdom
2006: Electroceramics X - Toledo, Spain
2004: Electroceramics IX - Cherbourg, France
2002: Electroceramics VIII - Roma, Italy
2000: Electroceramics VII - Portoroz, Slovenia
1998: Electroceramics VI - Montreux, Switzerland
1996: Electroceramics V - Aveiro, Portugal
1994: Electroceramics IV - Aachen, Germany
1992: Electroceramics III - Maubeuge, France
1988 : Electroceramics II - Brussels, Belgium
1984 : Electroceramics I - Brussels, Belgium
The 2016, 2018 and 2020 Electroceramics Conferences were sponsored by the JECS Trust.
Last news
YCN Newsletter 18 - New YCN Representative call
You can now apply to the YCN Representative position here! Deadline for applications is October 31st 2023.
Next Deadline to apply to the JECS Trust is 30th November 2023!
Please note that the decisions of the JECS Trust board will not be known before end of February 2024. Activities submitted for the deadline of 30th November 2023 for support from the JECS Trust should then not begin before mid-March 2024.
Information
Contact us for any information: info@ecers.org - We will respond to your inquiry as soon as possible.