The European Ceramic Society
Gian Nicolas Babini (Industrial) Awards
This award honours Gian Nicola Babini, who served as President of the European Ceramic Society for two terms (1993/1995 and 2001/2005).
The Gian Nicolas Babini Award (ECerS industrial award) shall be given every second year to a person who contributed to the development of the European Ceramic Industry by an outstanding technical achievement.
The achievement must represent an innovative technology or product successfully developed into a viable commercial item that demonstrates a gain to society through its diffusion and availability.
The person, normally, shall have been a member of a national ceramic organization that is affiliated to the European Ceramic Society at least two years continuously at the established nomination deadline date when nominated.
List of scientists who received the Gian Nicolas Babini Award: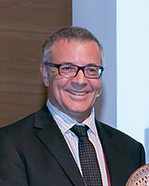 Jean-André Alary
France
14th ECerS (2015), Toledo (ES)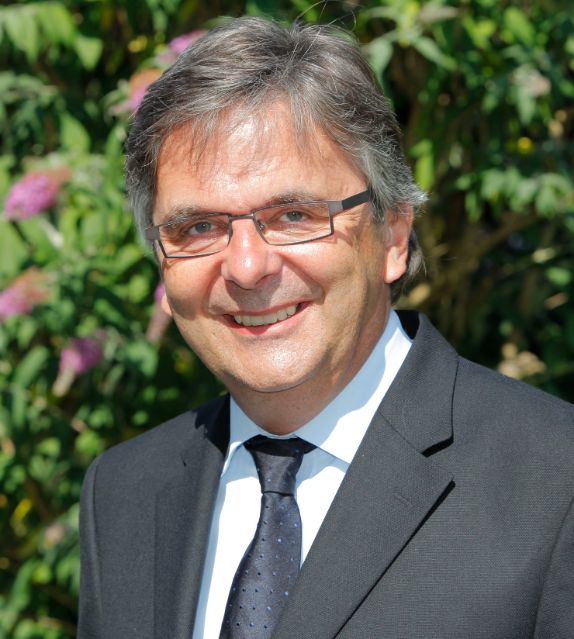 Joachim Heym
Germany
15th ECerS (2017), Budapest (HU)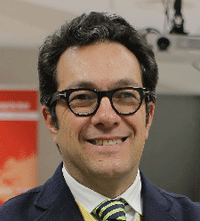 Jose María Domínguez Ibáñez
Spain
16th ECerS (2019), Torino (IT)
Franco Stephani
Italy
17th ECerS (2022), Krakow (PL)
Last news
YCN Newsletter 17 - Research in Industry - Entrepreneurship in Materials Science by Daniela Gehrisch
Founder of MAF, a material analysis laboratory, is Daniela Gehrisch. She was born in Freiberg and grew up the Ore Mountains in Germany. Having been enthusiastic about maths and physics at school, she decided to look for a place to study in the silver city Freiberg. That's how she found the course in materials science and technology and graduated with a diploma.
YCN Newsletter 17 - Research in Spot - Bioceramic bone cements modified with bioglass by Kinga Kowalska
Research in Spot – 3rd YCN Workshop edition - Best online poster presentation
"Bioceramic bone cements modified with bioglass" by Kinga Kowalska
Information
Contact us for any information: info@ecers.org - We will respond to your inquiry as soon as possible.