The European Ceramic Society
Full members
The number of National Ceramic Associations represented in the EUROPEAN CERAMIC SOCIETY increased from the original 19 founding members to 27 in 2012 and 28 in 2018 with the arrival of Croatia.
Representatives of these societies constitute the Council.
The countries that are full members of ECerS are :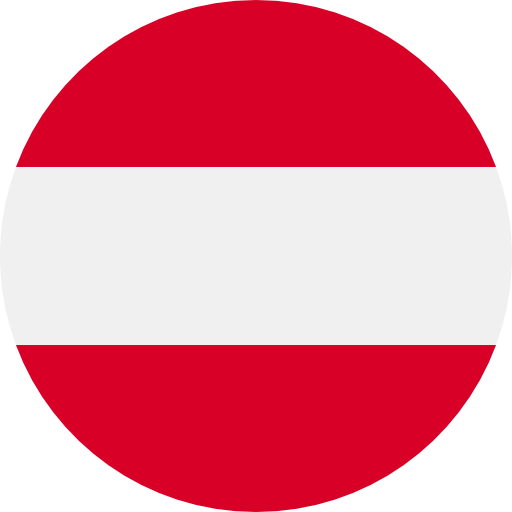 Austria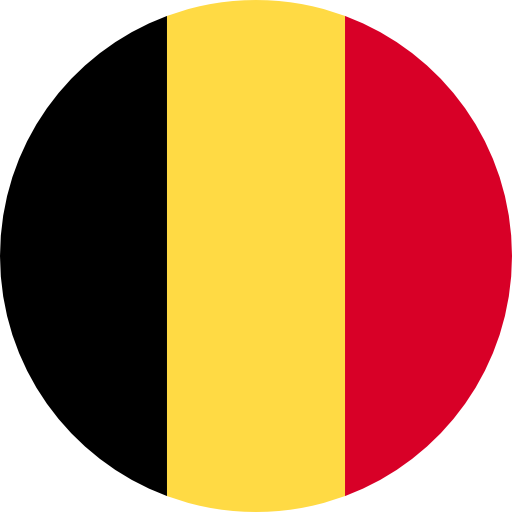 Belgium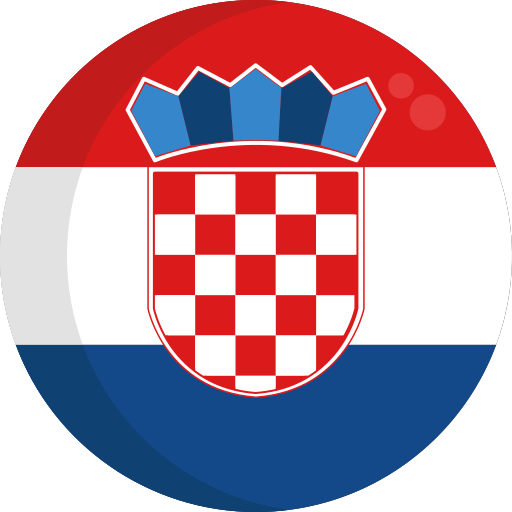 Croatia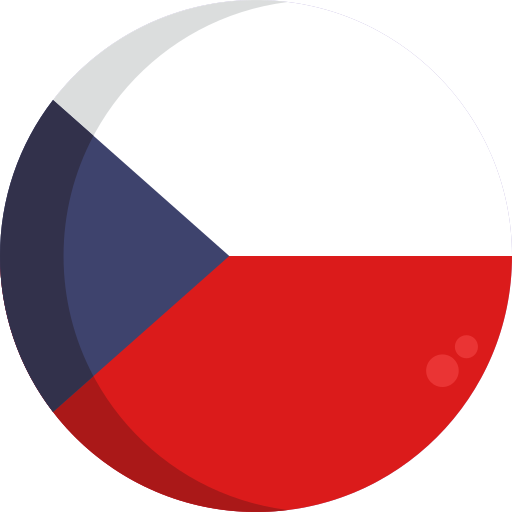 Czech Republic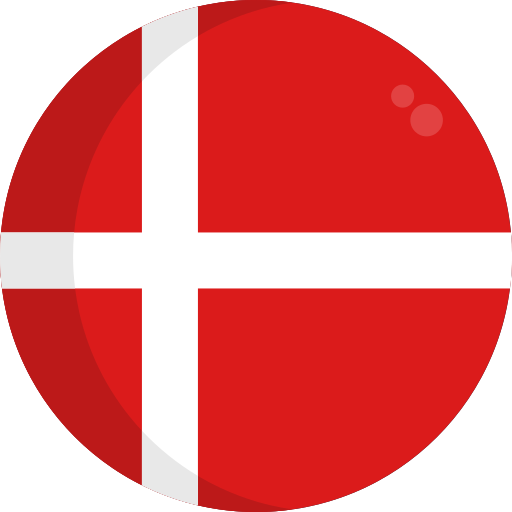 Denmark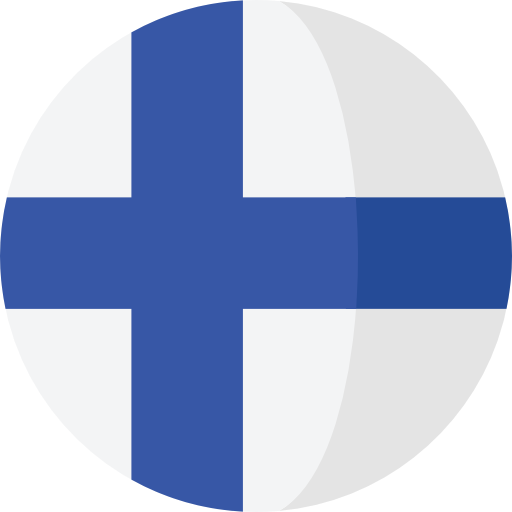 Finland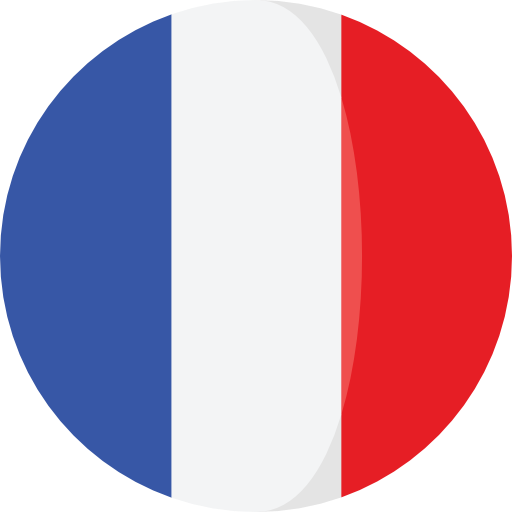 France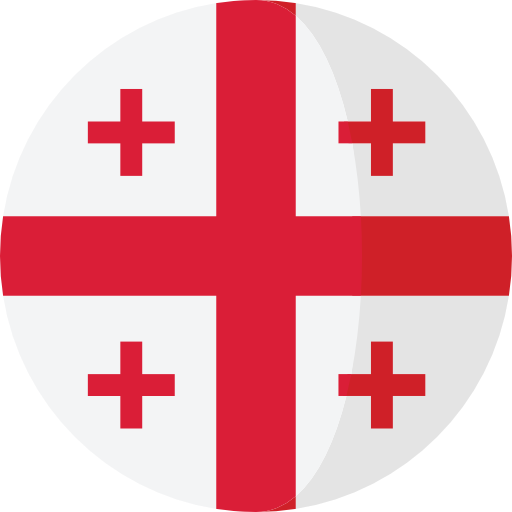 Georgia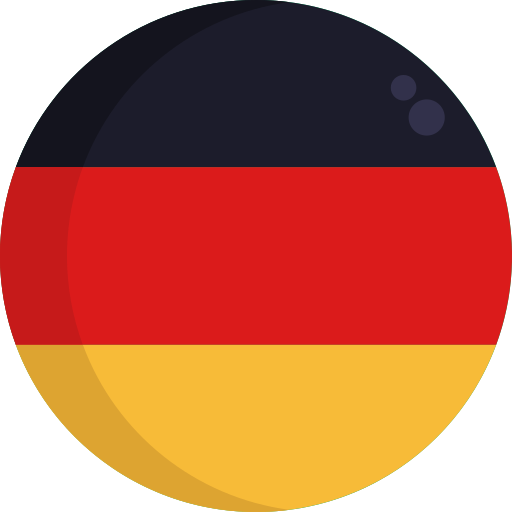 Germany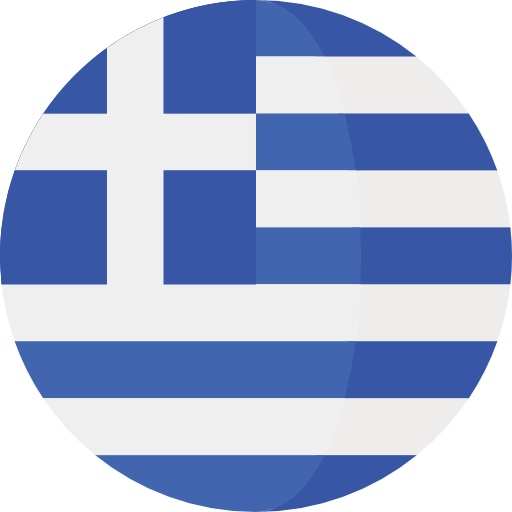 Greece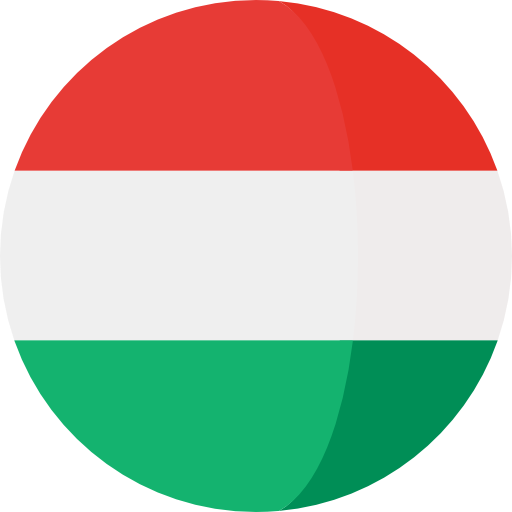 Hungary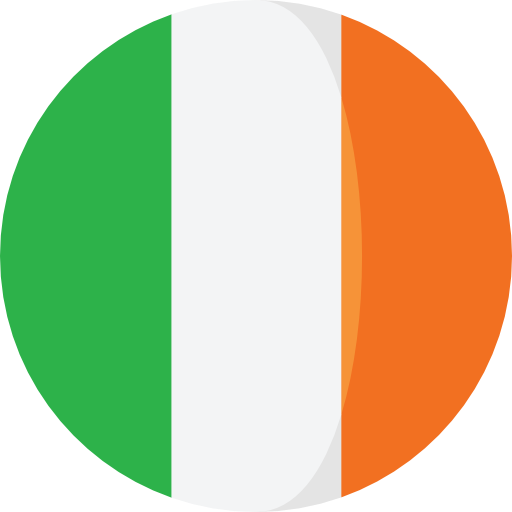 Ireland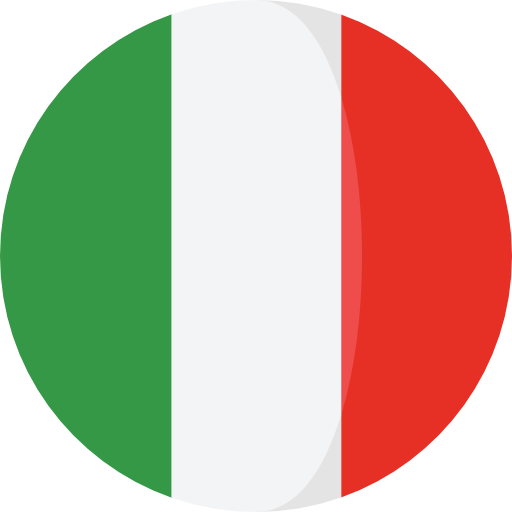 Italy
Latvia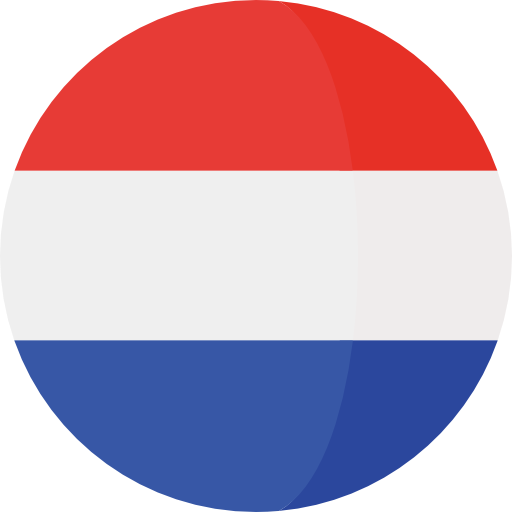 The Netherlands
Norway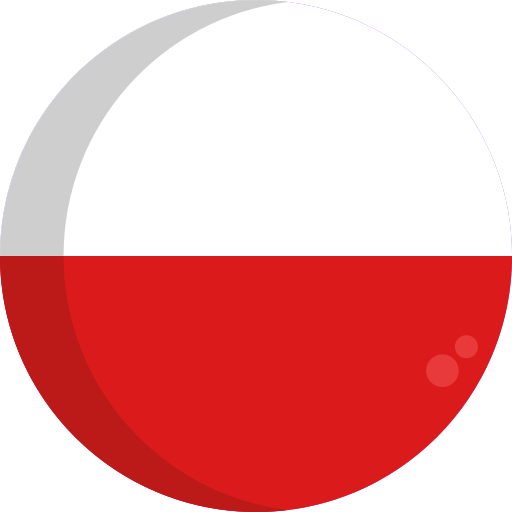 Poland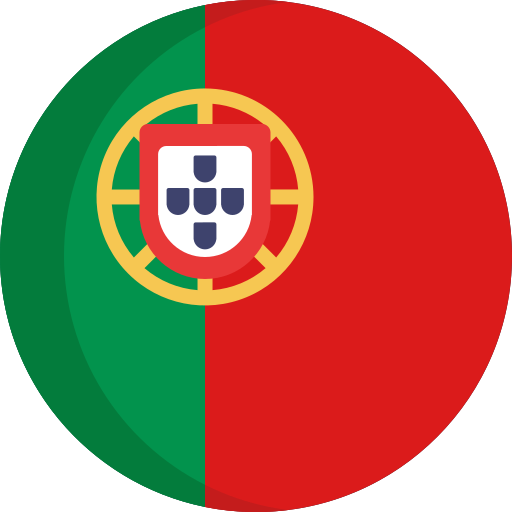 Portugal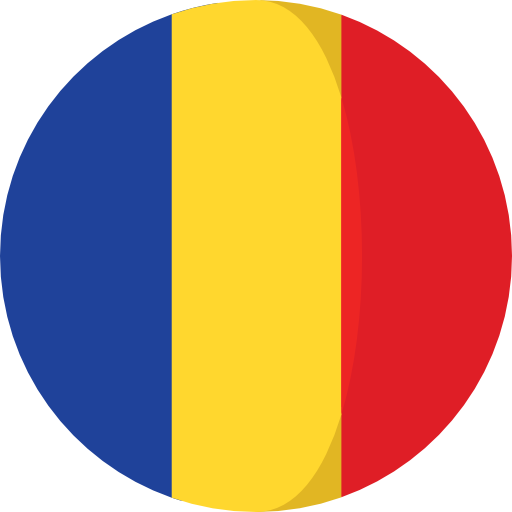 Romania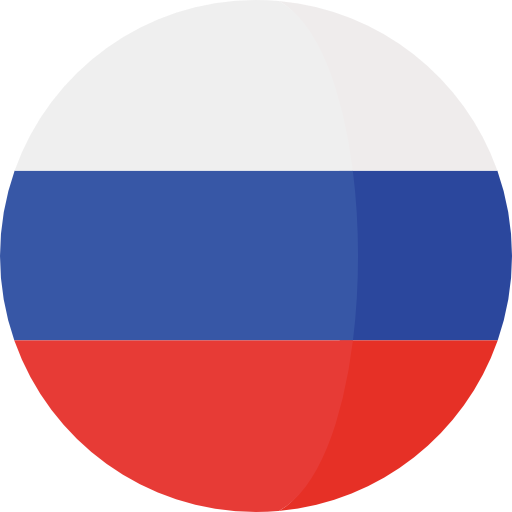 Russia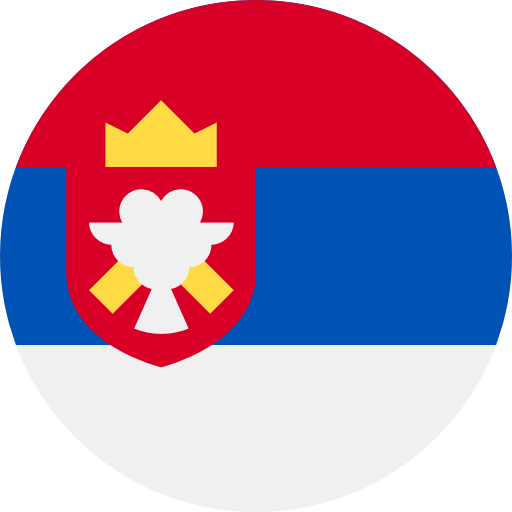 Serbia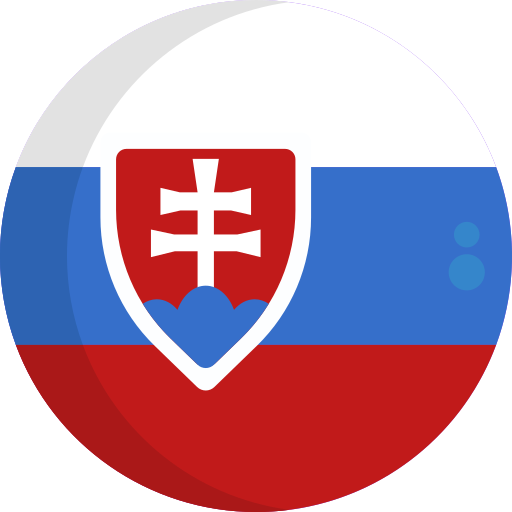 Slovak Republic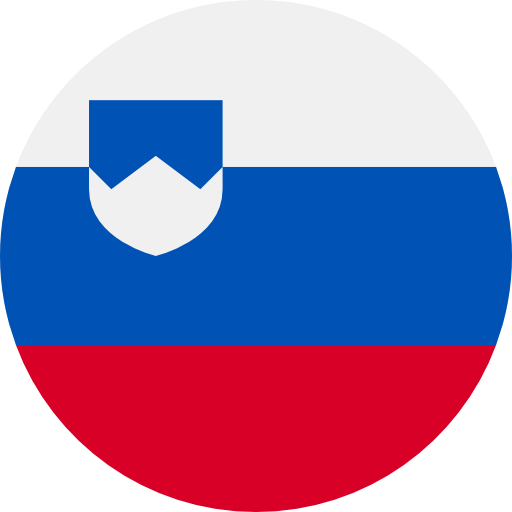 Slovenia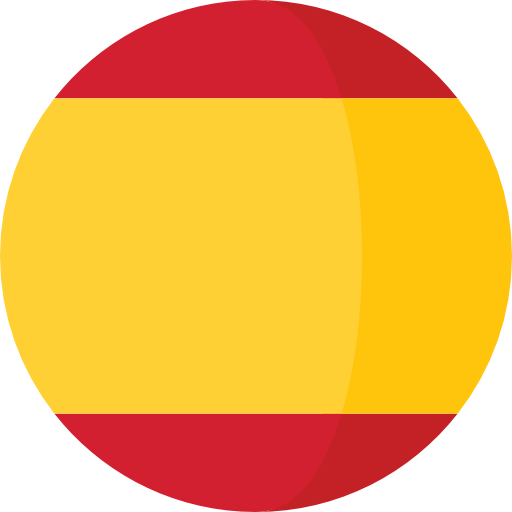 Spain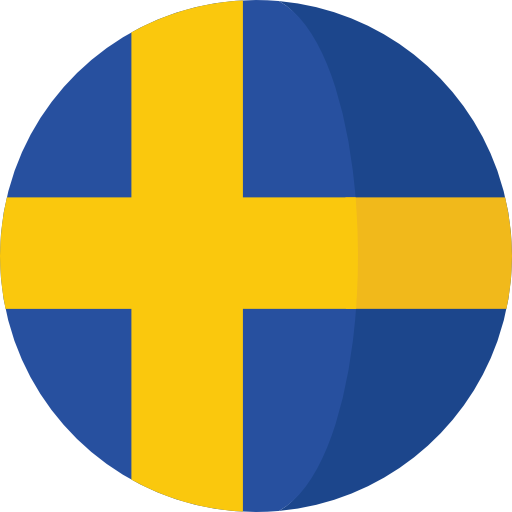 Sweden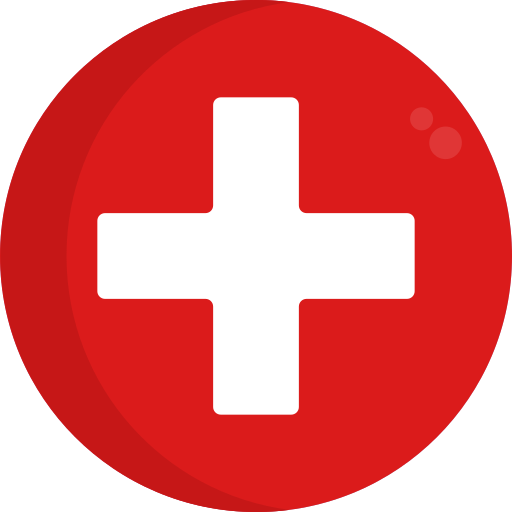 Switzerland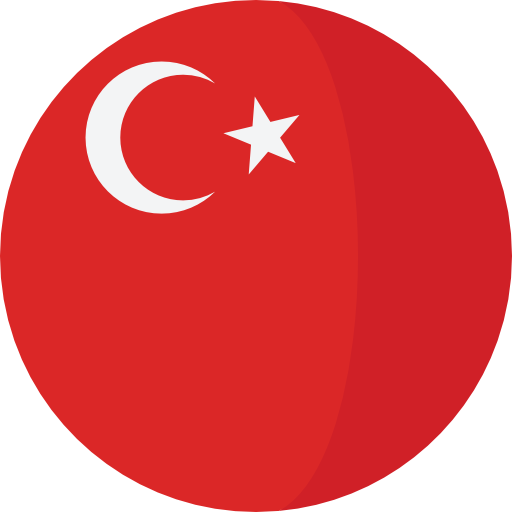 Turkey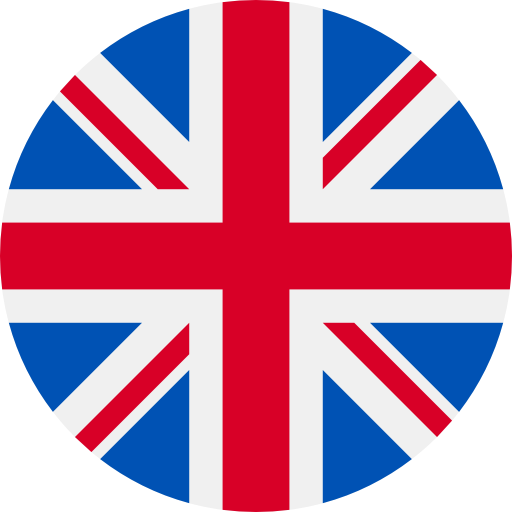 United Kingdom
Last news
January 2022 ACerS Winter Workshop Grants
In the framework of the ECerS International Ceramist Student Exchange Program, ECerS launches the call to allow 15 grants of 1.200 €.


Survey on 2022 ECerS Summer School
ECerS calls on the YCN community to find out what topics young ceramists would like to see developed during the 2022 ECerS Summer School.
Information
Contact us for any information: ecers@bcrc.be - We will respond to your inquiry as soon as possible.