The European Ceramic Society
Young Scientist Awards
The early career award shall be given every second year to a person under 40 years of age (at the date of the nomination) by reason of outstanding contributions to the ceramic sciences.
The person shall have performed the majority of the work in a European research institution and been a member of a national ceramic organization that is affiliated to the European Ceramic Society at least two years continuously at the established nomination deadline date when nominated.
Scientists who received the Young Scientist Award: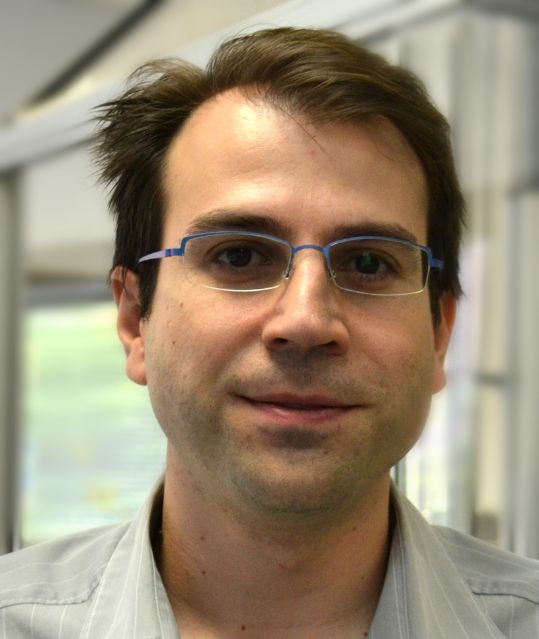 Jose M. Serra
Spain
14th ECerS (2015), Toledo (ES)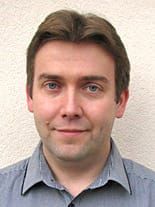 David Salamon
Czech Republic
15th ECerS (2017), Budapest (HU)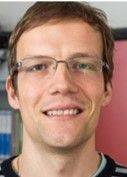 Andraž Kocjan
Slovenia
16th ECerS (2019), Torino (IT)
Last news
January 2022 ACerS Winter Workshop Grants
In the framework of the ECerS International Ceramist Student Exchange Program, ECerS launches the call to allow 15 grants of 1.200 €.


Survey on 2022 ECerS Summer School
ECerS calls on the YCN community to find out what topics young ceramists would like to see developed during the 2022 ECerS Summer School.
Information
Contact us for any information: ecers@bcrc.be - We will respond to your inquiry as soon as possible.