The European Ceramic Society
Young Scientist Awards
The early career award shall be given every second year to a person under 40 years of age (at the date of the nomination) by reason of outstanding contributions to the ceramic sciences.
The person shall have performed the majority of the work in a European research institution and been a member of a national ceramic organization that is affiliated to the European Ceramic Society at least two years continuously at the established nomination deadline date when nominated.
Scientists who received the Young Scientist Award: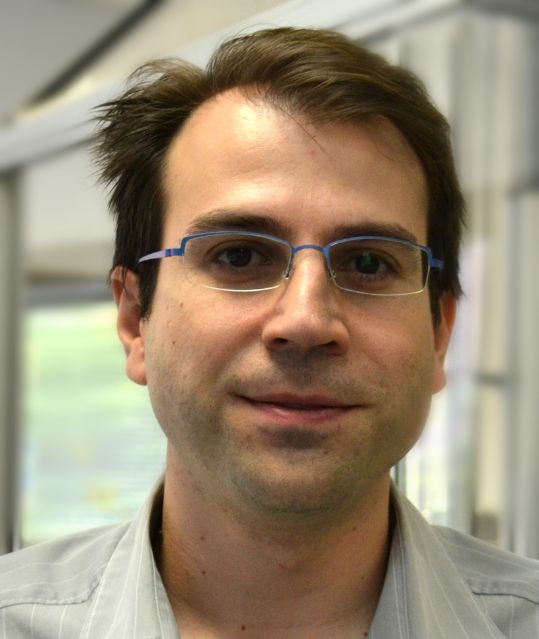 Jose M. Serra
Spain
14th ECerS (2015), Toledo (ES)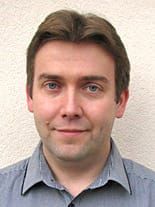 David Salamon
Czech Republic
15th ECerS (2017), Budapest (HU)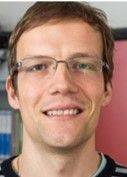 Andraž Kocjan
Slovenia
16th ECerS (2019), Torino (IT)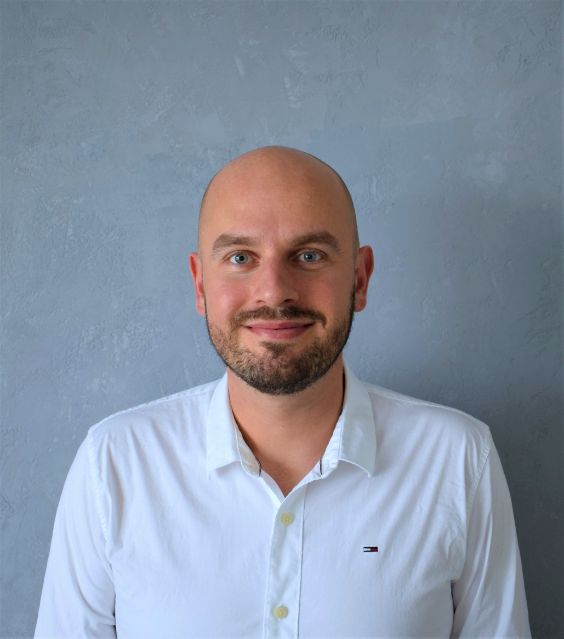 Ondrej Jankovsky
Czech Republic
17th ECerS (2021), Krakow (PL)
Last news
Open Ceramics - don't miss the ongoing Special Issues!
Reduced Article Publishing Charges for ECerS members and no charges for publishing in the current Special Issues!
Award on Best Contributions to the Wiki on Ceramic Processing!
The JECS trust is funding an award for the best contribution to the Wiki on Ceramics Processing.
Information
Contact us for any information: info@ecers.org - We will respond to your inquiry as soon as possible.