The European Ceramic Society
Lectures and Teachers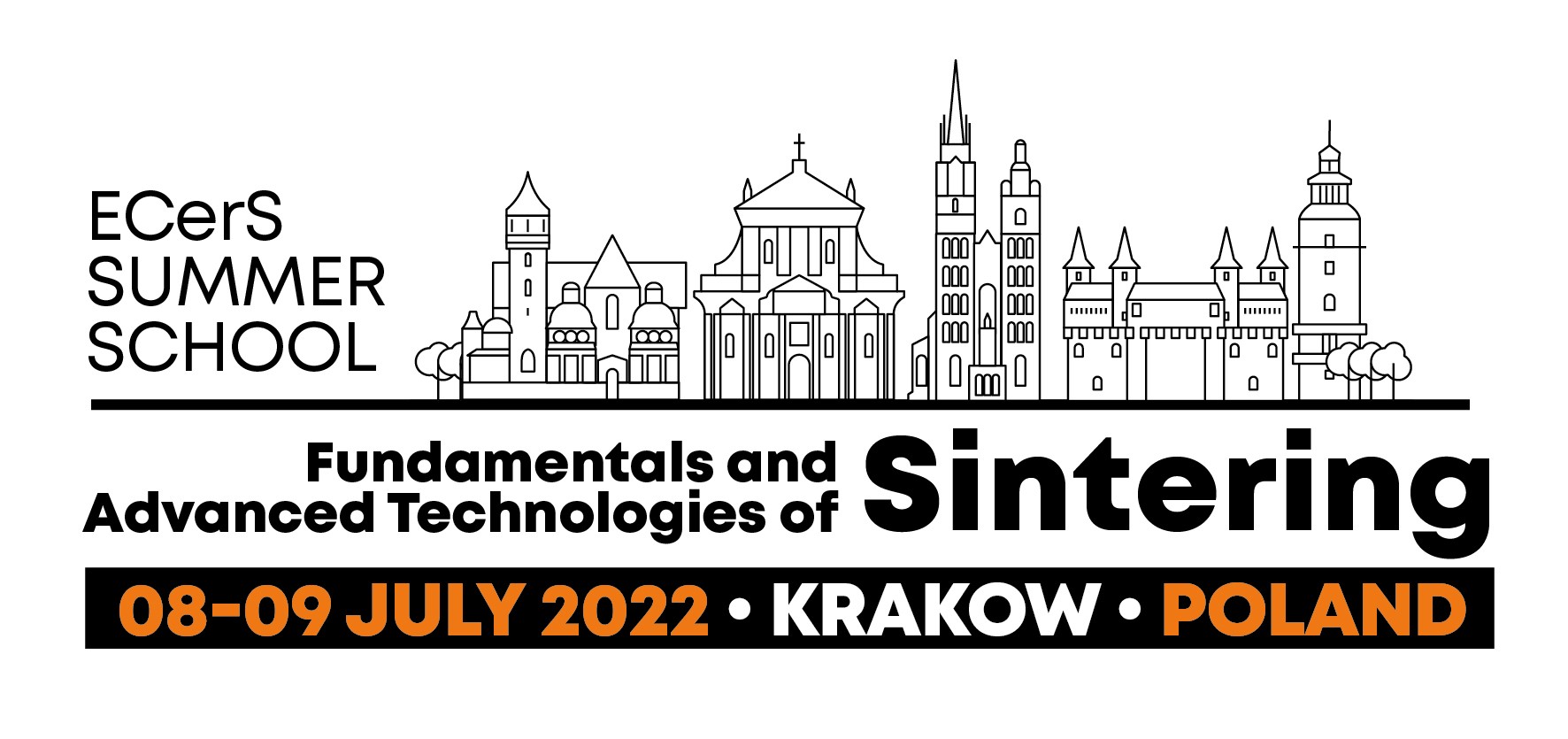 The ECerS Summer School in Krakow will consist of 10 modules given by internationally renowned teachers who are experts in the field:
Prof. Jon Binner
University of Birmingham - UK
"Microwave sintering; what can it and can't it do?"
Dr Salvatore Grasso
Southwest Jiaotong University – China and Queen Mary university of London – UK
"Impact of high heating rates: from pit firing to ultrafast high-temperature sintering"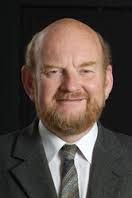 Prof. Stuart Hampshire
University of Limerick - Ireland
"Overview of the Fundamentals of Sintering"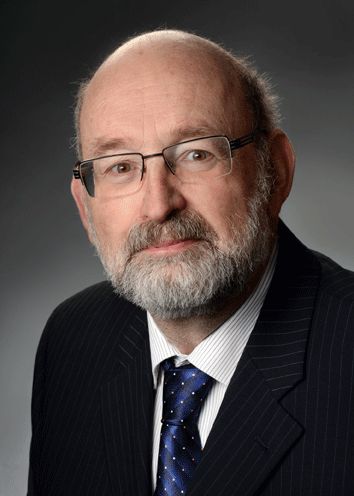 Dr Mathias Herrmann
IKTS - Germany
"Fundamentals and technology of hot pressing and hot isostatic pressing"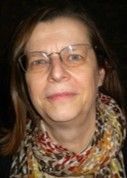 Prof. Anne Leriche
Polytechnic University Hauts-de-France, Valenciennes - France
"Toolbox to control grain growth during densification of ceramics"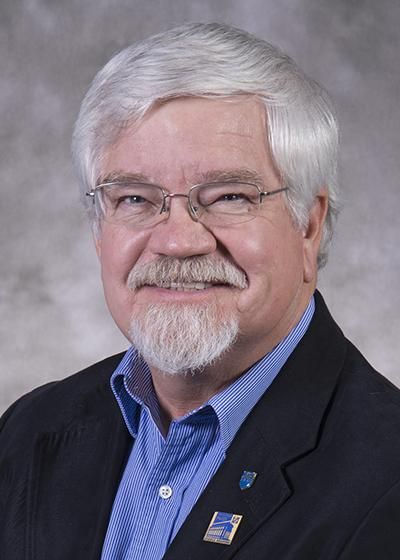 Prof. Gary Messing
Penn State University - USA
"Contrasting Microstructure and Densification Processes during Solid State and Liquid Phase Sintering of Al2O3"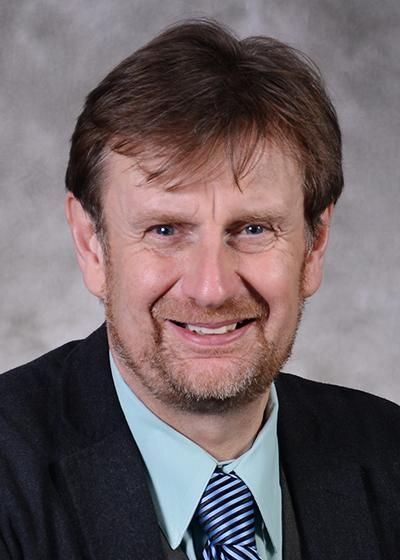 Prof. Clive Randall
Penn State University - USA
"Utilizing Cold Sintering in the Design and Integration of New Functional Composite Materials"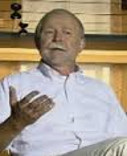 Prof. Pavol Sajgalik
Academy of Sciences - Slovakia
"Miracle versatility of advanced Si3N4: from engineering to functional applications"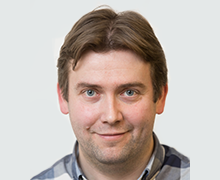 Dr David Salamon
CEITEC - Czech Republic
"Spark Plasma Sintering – design of experiments"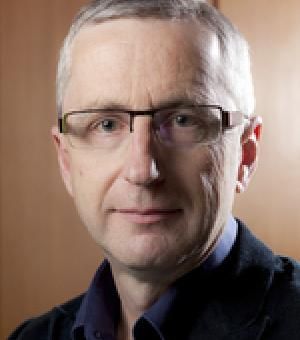 Prof. Richard Todd
University of Oxford - UK
"Flash Sintering – towards faster, cheaper, greener and better Ceramics"
The Summer School will end with a round table led by a few teachers and students around questions previously formulated by the students.
Last news
YCN Newsletter 17 - Research in Industry - Entrepreneurship in Materials Science by Daniela Gehrisch
Founder of MAF, a material analysis laboratory, is Daniela Gehrisch. She was born in Freiberg and grew up the Ore Mountains in Germany. Having been enthusiastic about maths and physics at school, she decided to look for a place to study in the silver city Freiberg. That's how she found the course in materials science and technology and graduated with a diploma.
YCN Newsletter 17 - Research in Spot - Bioceramic bone cements modified with bioglass by Kinga Kowalska
Research in Spot – 3rd YCN Workshop edition - Best online poster presentation
"Bioceramic bone cements modified with bioglass" by Kinga Kowalska
Information
Contact us for any information: info@ecers.org - We will respond to your inquiry as soon as possible.