The European Ceramic Society
News
Nov 23, 2021
Best paper award announced for the YCN special issue in Open Ceramics
A Best Paper Award was launched at the beginning of 2021 by YCN in collaboration with Elsevier for articles submitted in the "Young Ceramists in the Spotlight" Special Issue of the ECerS Open Access Journal "Open Ceramics".
The awarding event took place online in the afternoon of Monday 22nd November 2021.
The winner of this Special Issue was announced, it was: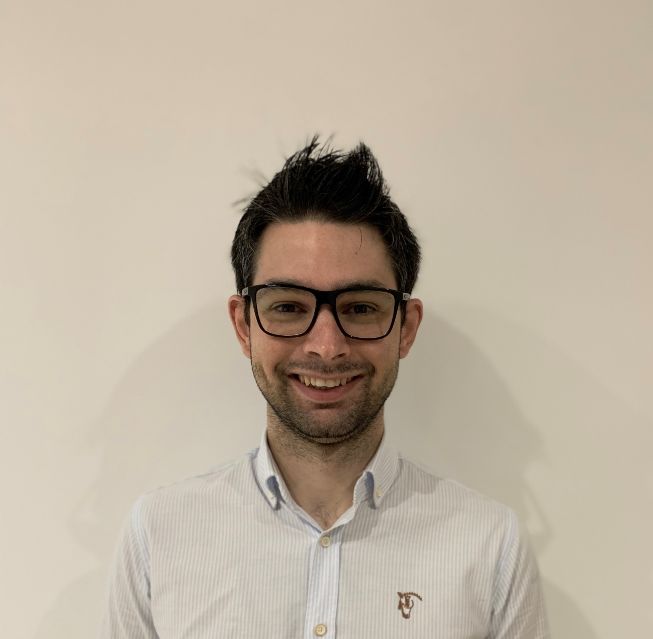 Victor Carnicer
From Instituto de Tecnología Cerámica (ITC), Universitat Jaume I, in Castellón, Spain
His article is entitled "Microfluidic rheology: A new approach to measure viscosity of ceramic suspensions at extremely high shear rates". Click here to read it.
The 7 other nominees were:
During this event Dr. Mihail Grecea, Publishing Ethics Expert at Elsevier, gave a very interesting talk entitled "Research Integrity and publishing ethics: publisher's perspective".
After that, a round table took place between him, the participants and:
Prof. Ing. Paolo Colombo, Editor-in-Chief of Open Ceramics
Dr. Catherine Elissalde, Associate Editor of Open Ceramics
Prof. Dr. Jens Guenster, Associate Editor of Open Ceramics

Thank you to all the participants and to Elsevier for this great collaboration!!
Last news
How to get JECS Trust funding for your ceramics research in Europe
Check the recording of the last YCN Webinar to know how to apply to get JECS Trust funding for your ceramics research in Europe, presented by Jon Binner, Chair of the JECS Trust.
YCN Newsletter 13 : Tuning thermal conductivity of porous SiC ceramics with additives for thermal energy application by Ying CHUNG
In recent years, capturing and utilizing thermal energy have become the center of focus in several research fields to cope with the issue of reducing carbon dioxide emission.
Information
Contact us for any information: info@ecers.org - We will respond to your inquiry as soon as possible.