The European Ceramic Society
News
Jul 13, 2023
2023 ECerS Awardees and Fellows
We are pleased to highlight here the awardees and the presentations they made during the ceremony.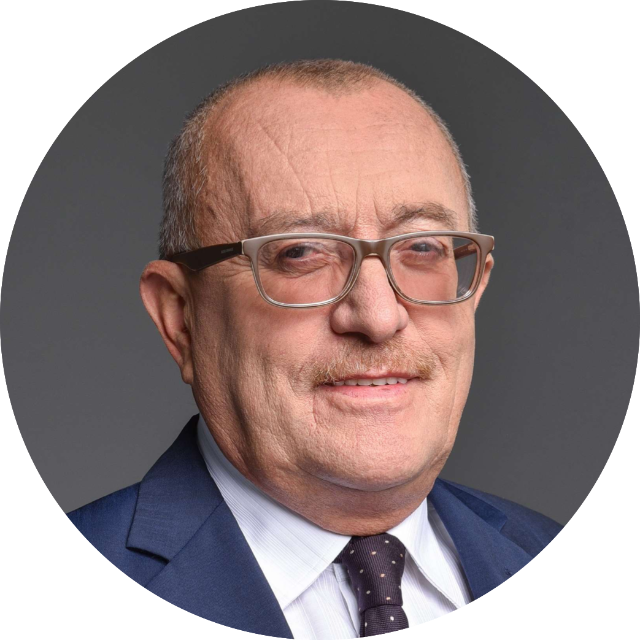 ECerS STUIJTS AWARD
Jan Dusza
Promatech SAS, Slovakia
"Deformation and fracture of ultra – high temperature high - entropy ceramics at micro/nano level"
ECerS RICHARD BROOK AWARD
Tatsuki Ohji
Yokohama National University, Japan
"Silicon Nitride Ceramics - Fascinating Properties"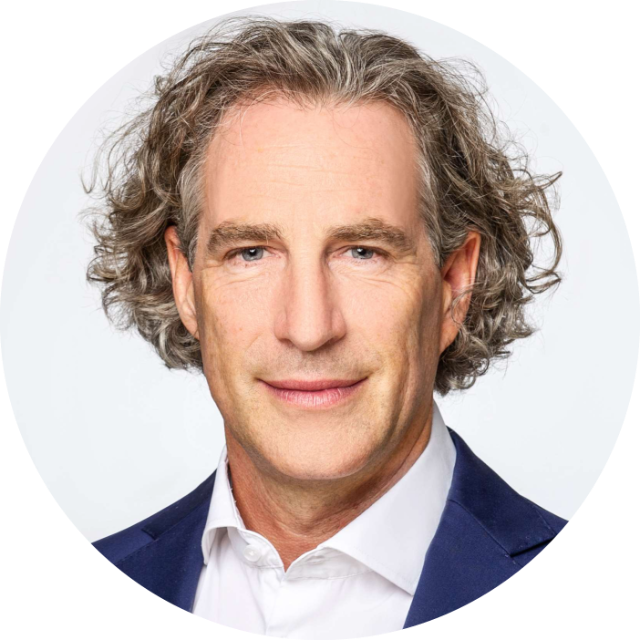 ECerS GIAN NICOLA BABINI AWARD
Moritz von Witzleben
INMATEC Technologies GmbH, Germany
"Foundation of a start-up in the field of technical ceramics"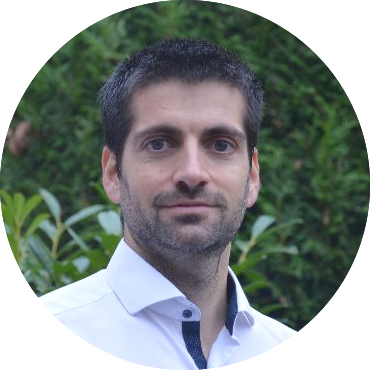 ECerS YOUNG SCIENTIST AWARD
Jesus Gonzalez Julian
RWTH Aachen University, Germany
"MAX phases: hype or revolution?"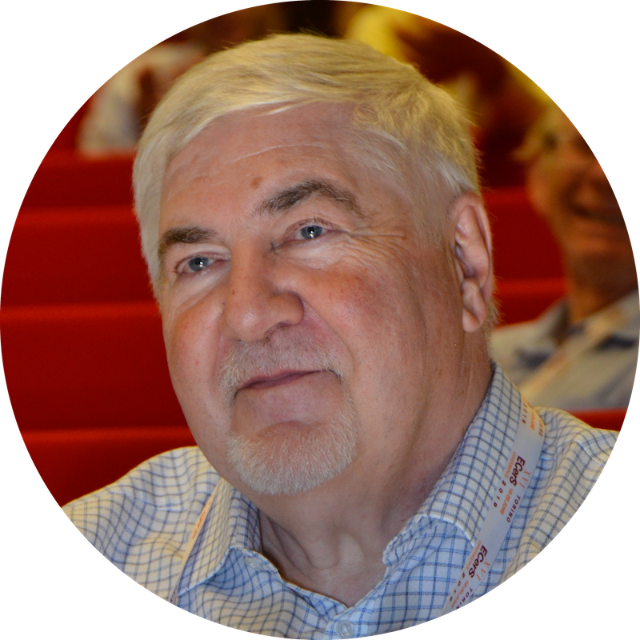 ACerS - ECerS AWARD
Francis Cambier
Belgian Ceramic Research Centre, Belgium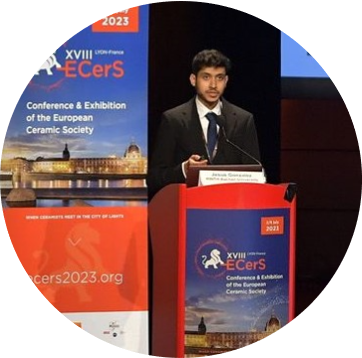 2023 ECerS STUDENTS SPEECH CONTEST WINNER
Abdullah Jabr
Montanuniversität Leoben, Austria
"Understanding the cold sintering process of ceramics"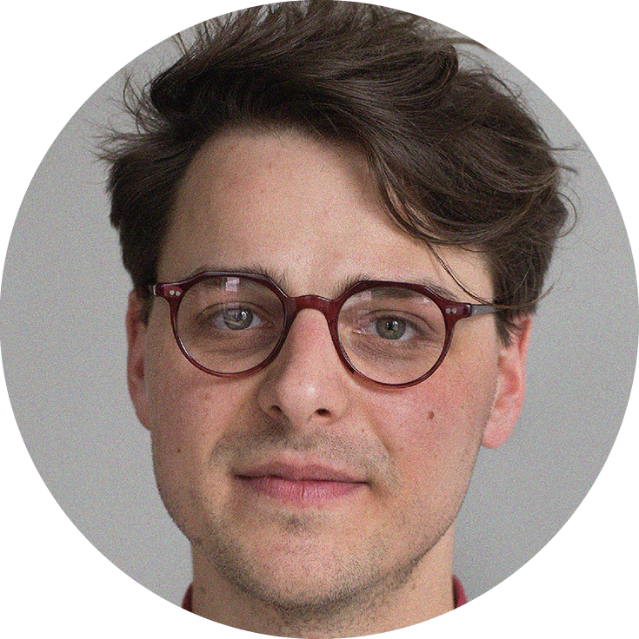 JAMES ZHIJIAN SHEN (OPEN CERAMICS BEST PAPER) AWARD
David Karl
TU Berlin, Germany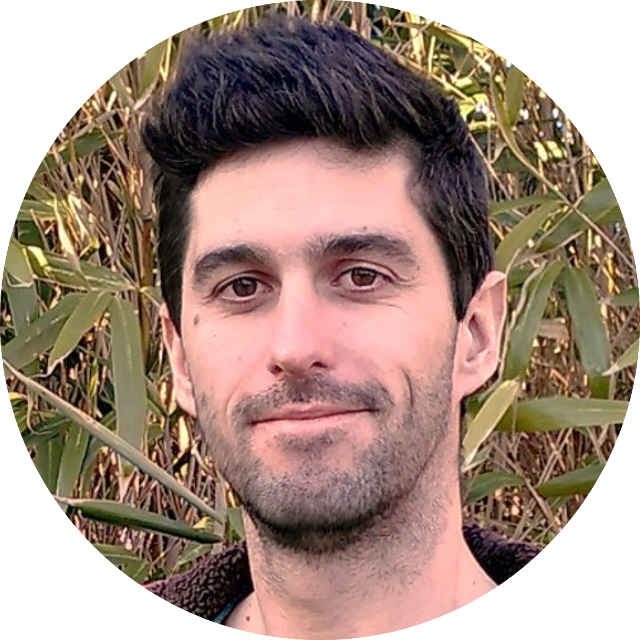 JECS BEST PAPER AWARD
Thomas Herisson de Beauvoir
CIRIMAT, University of Toulouse, France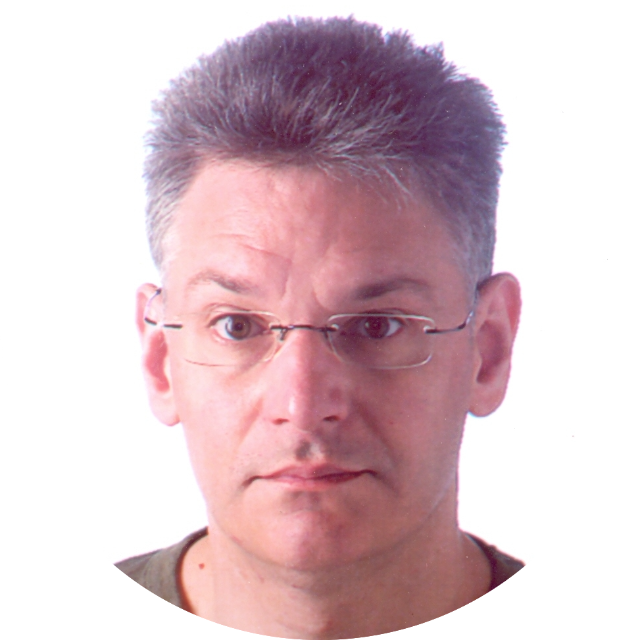 JECS TRUST AWARD
Jozef Vleugels
KULeuven, Belgium
"Zirconia based composites with non-oxide additives"
You can find more information about the Awardees here.
15 new Fellows and 2 Honorary Fellows were awarded during the Gala Dinner on Wednesday 5th July 2023 in Lyon, France. You can find all ECerS Fellows here.
Picture : Sébastien Ferraro - ECerS 2023
Last news
YCN Newsletter 18 - New YCN Representative call
You can now apply to the YCN Representative position here! Deadline for applications is October 31st 2023.
Next Deadline to apply to the JECS Trust is 30th November 2023!
Please note that the decisions of the JECS Trust board will not be known before end of February 2024. Activities submitted for the deadline of 30th November 2023 for support from the JECS Trust should then not begin before mid-March 2024.
Information
Contact us for any information: info@ecers.org - We will respond to your inquiry as soon as possible.