The European Ceramic Society
Transport Aachen – IJmuiden – Aachen - Fire-ECerS Summer School
Go back to the School main page
A visit of Tata Steel plant in Ijmuiden, The Netherlands, is planed on June 30th. The transport by bus from Aachen to Ijmuiden and the return to Aachen will be provided by the organizers.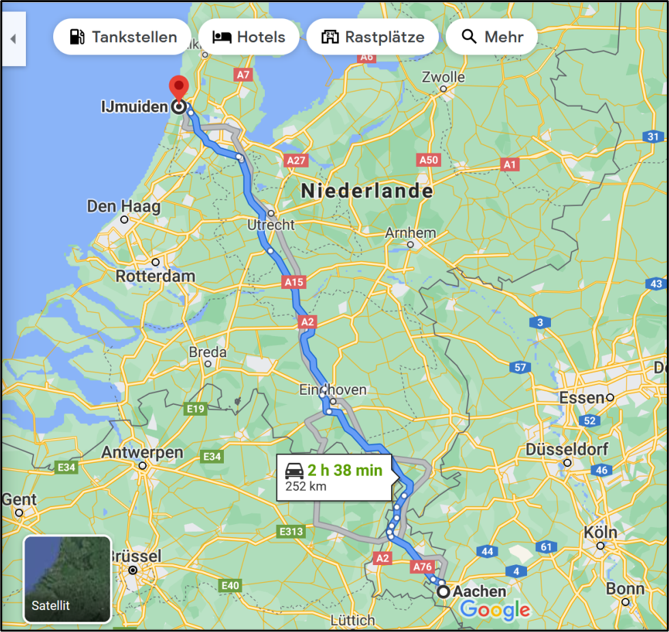 Coach/Bus Transfer : 2,5 hours, 250 km
Last news
YCN Newsletter 18 - New YCN Representative call
You can now apply to the YCN Representative position here! Deadline for applications is October 31st 2023.
Next Deadline to apply to the JECS Trust is 30th November 2023!
Please note that the decisions of the JECS Trust board will not be known before end of February 2024. Activities submitted for the deadline of 30th November 2023 for support from the JECS Trust should then not begin before mid-March 2024.
Information
Contact us for any information: info@ecers.org - We will respond to your inquiry as soon as possible.