The European Ceramic Society
International collaborations
Since the 2017 ECerS conference held in Budapest, Hungary, the European Ceramic Society created an International Advisory Board to strengthen the collaboration between ECerS and the other International Ceramic Societies.
The second IAB meeting was held on 19th June, during the XVIth ECerS Conference held in Torino, Italy.
The members of the ECerS International Advisory Board are: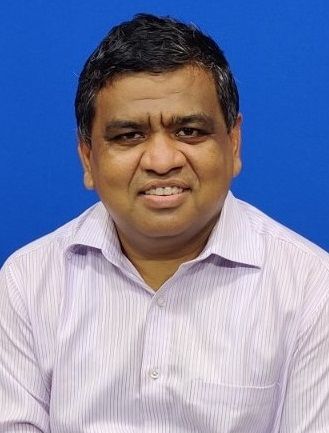 Bikramjit Basu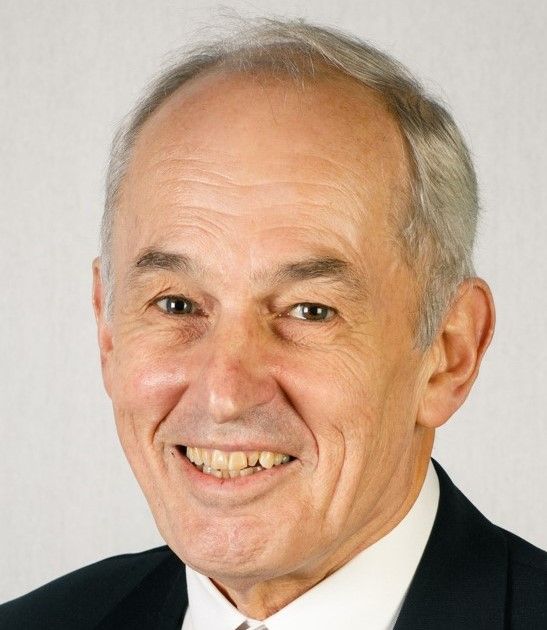 Richard Bowman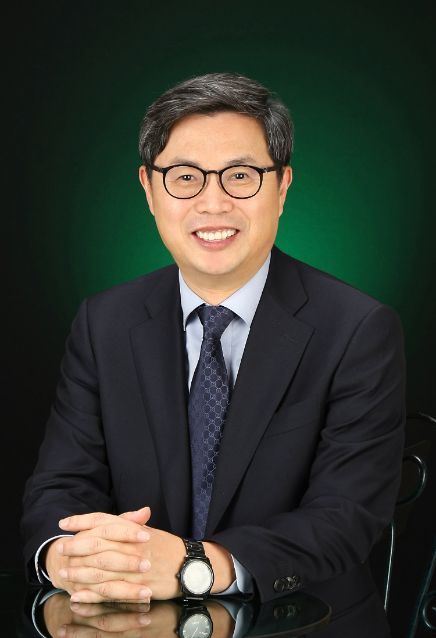 Young-Wook Kim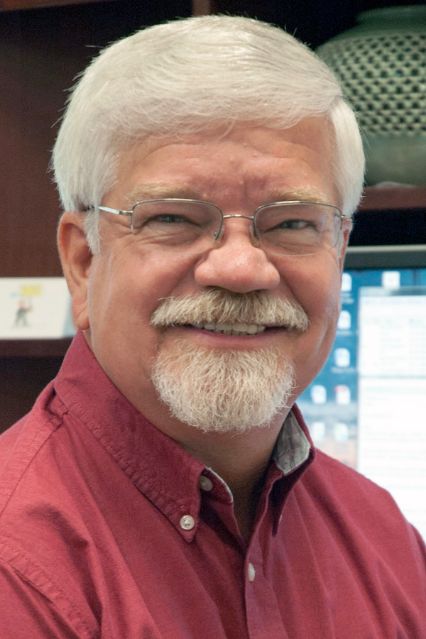 Gary Messing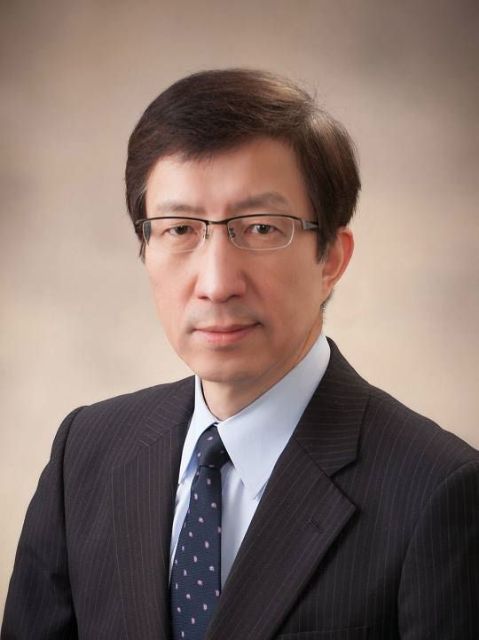 Tatsuki Ohji
Jingyang Wang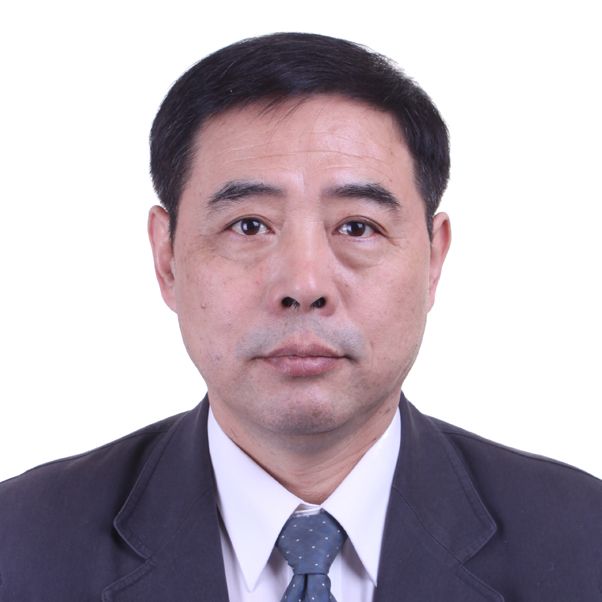 Pan Wei
Memorundum of Understanding were also signed between ECerS and: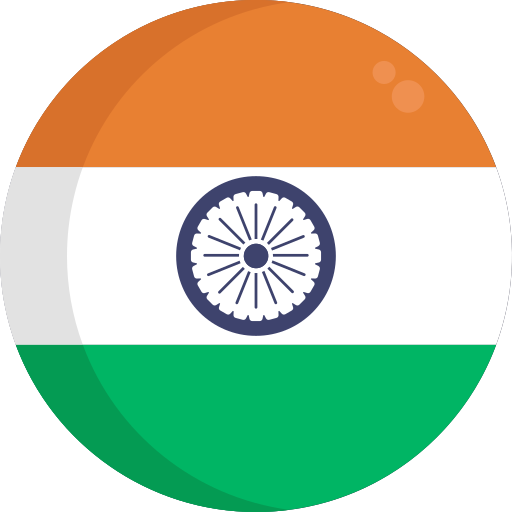 The Indian Ceramic Society - June 2019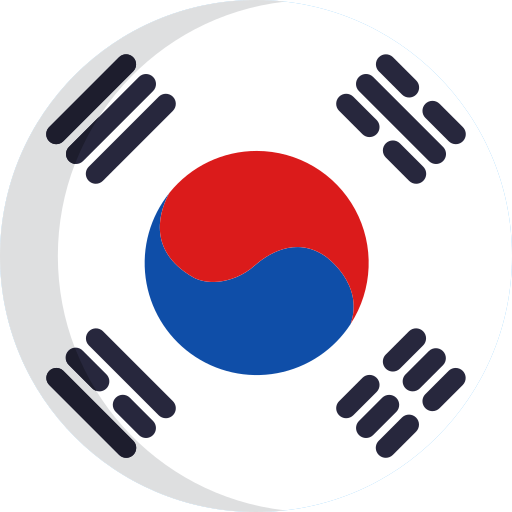 The Korean Ceramic Society - December 2019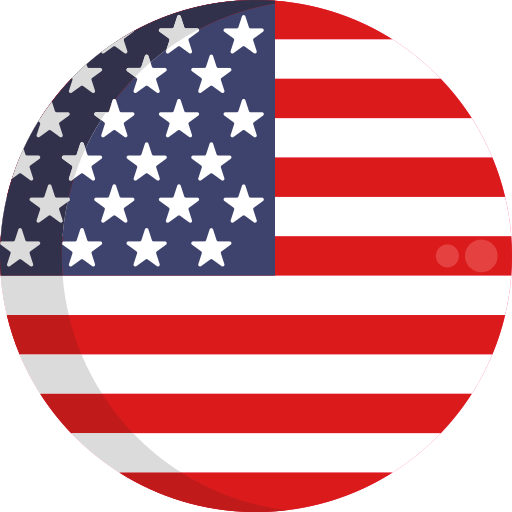 The American Ceramic Society - January 2020
Last news
Report on the 2022 ECerS Summer School
The 2022 ECerS Summer School "Fundamentals and Advanced Technologies of Sintering" took place from 8th to 9th July at AGH University in Krakow, Poland prior to the Ceramics in Europe Conference.
Report on the FIRE ECerS Summer School 2022
ECO-DESIGN OF REFRACTORIES - E for Ecological, Economic, Eco-energetic - FIRE - ECerS SUMMER SCHOOL for students and industrialists
Information
Contact us for any information: info@ecers.org - We will respond to your inquiry as soon as possible.