The European Ceramic Society
International collaborations
Since the 2017 ECerS conference held in Budapest, Hungary, the European Ceramic Society created an International Advisory Board to strengthen the collaboration between ECerS and the other International Ceramic Societies.
The second IAB meeting was held on 19th June, during the XVIth ECerS Conference held in Torino, Italy.
The members of the ECerS International Advisory Board are: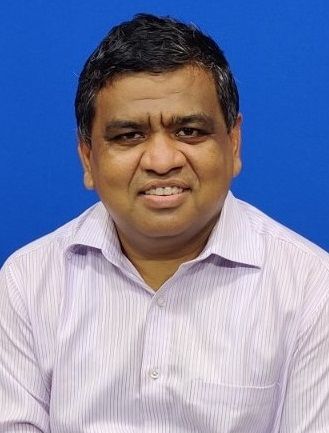 Bikramjit Basu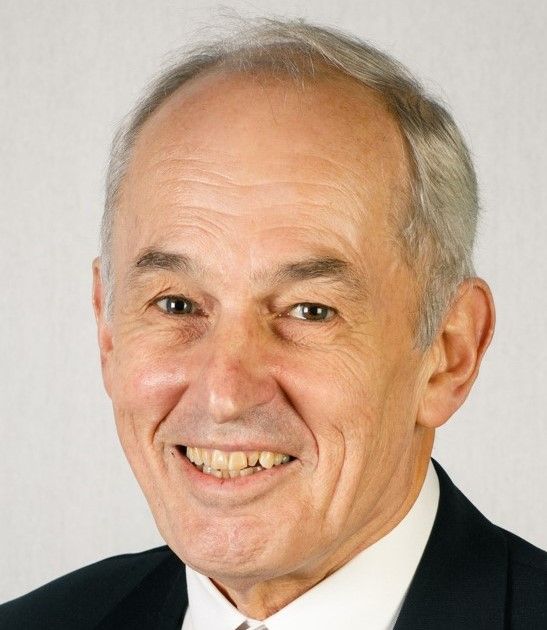 Richard Bowman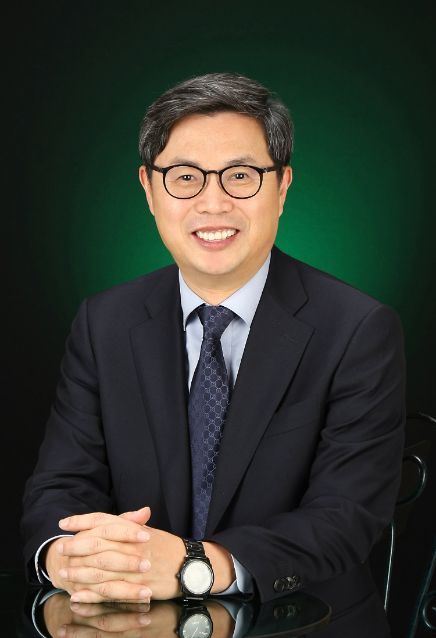 Young-Wook Kim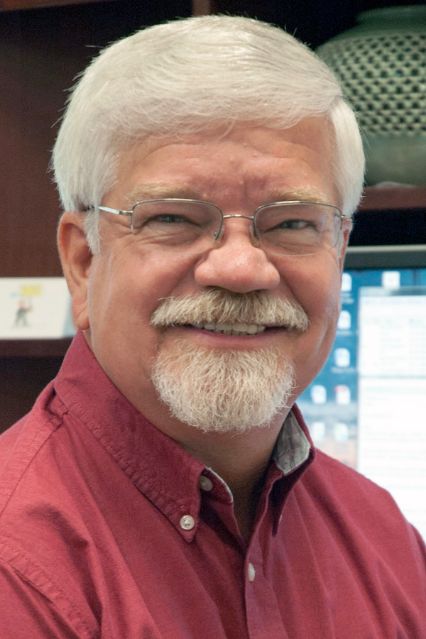 Gary Messing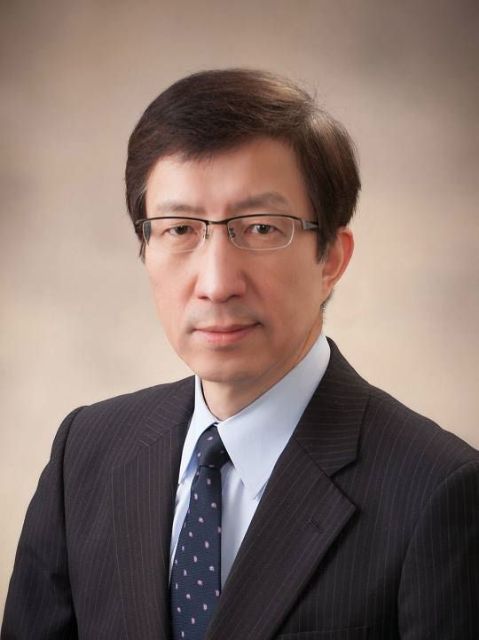 Tatsuki Ohji
Jingyang Wang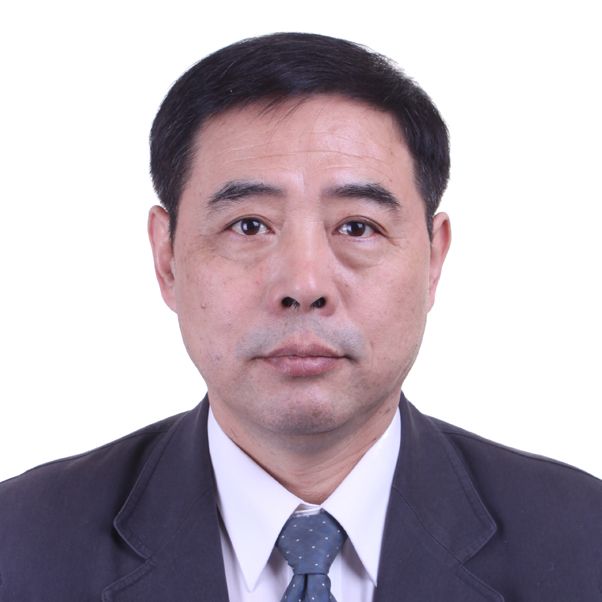 Pan Wei
Memorundum of Understanding were also signed between ECerS and: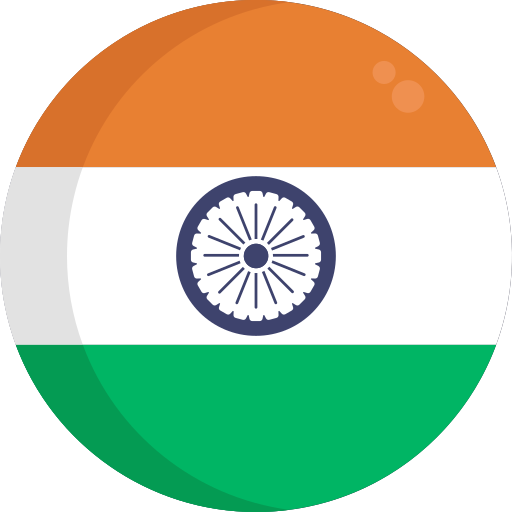 The Indian Ceramic Society - June 2019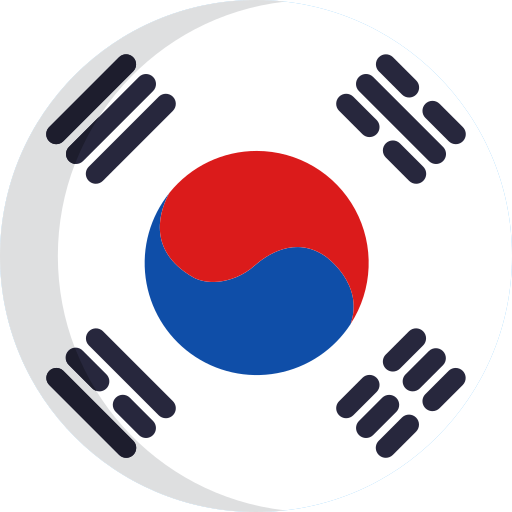 The Korean Ceramic Society - December 2019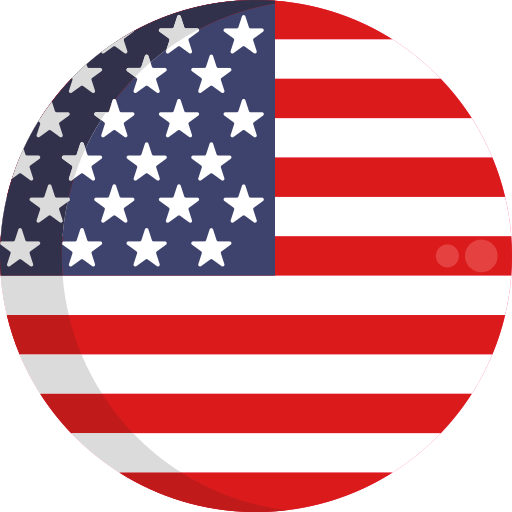 The American Ceramic Society - January 2020
Last news
Shaping 8 - Call for abstracts
We are pleased to inform you that the Call for Abstracts for the next Shaping conference (8th) is now open !!
YCN Industry in the spot : BELREF SA - Research and development of refractories by Léna Roumiguier
YCN Newsletter 11 - December 2021
Information
Contact us for any information: info@ecers.org - We will respond to your inquiry as soon as possible.