The European Ceramic Society
International collaborations
Since the 2017 ECerS conference held in Budapest, Hungary, the European Ceramic Society created an International Advisory Board to strengthen the collaboration between ECerS and the other International Ceramic Societies.
The second IAB meeting was held on 19th June, during the XVIth ECerS Conference held in Torino, Italy.
The members of the ECerS International Advisory Board are: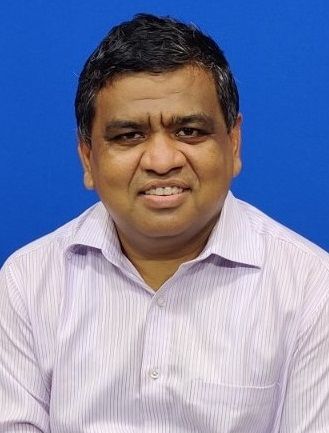 Bikramjit Basu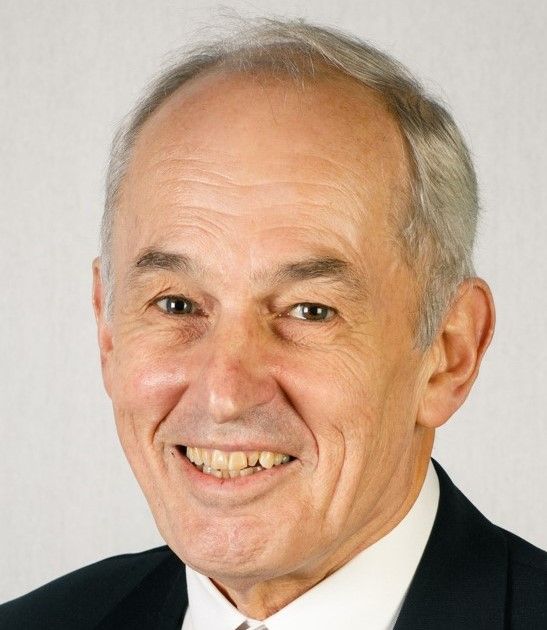 Richard Bowman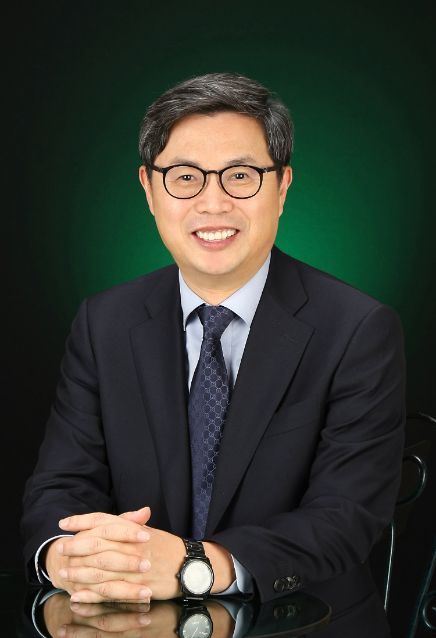 Young-Wook Kim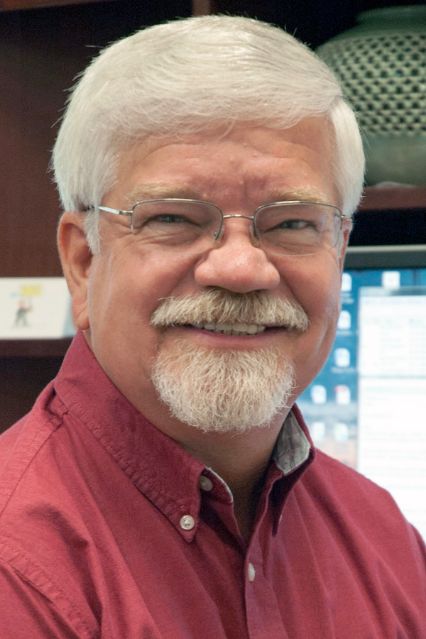 Gary Messing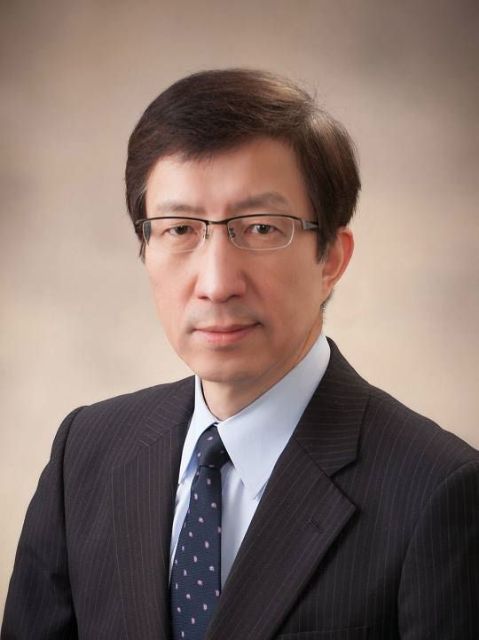 Tatsuki Ohji
Jingyang Wang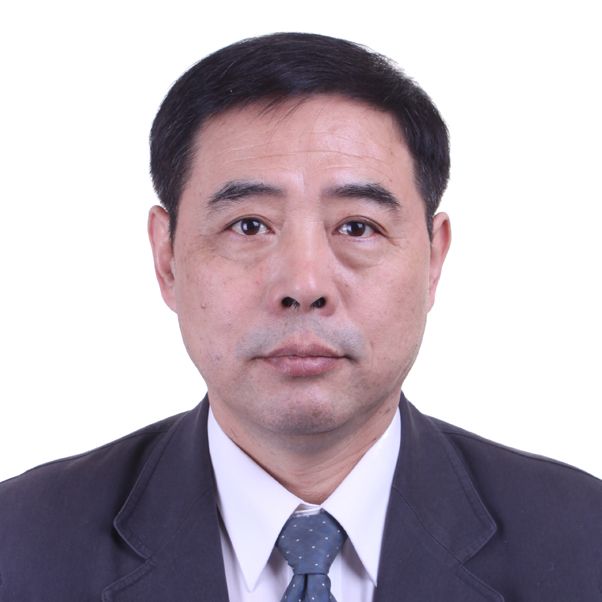 Pan Wei
Memorundum of Understanding were also signed between ECerS and: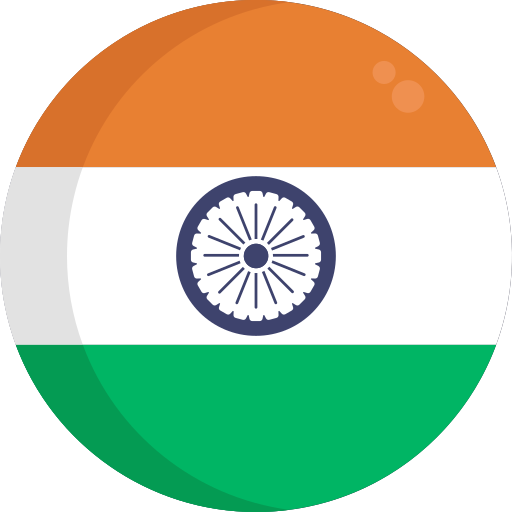 The Indian Ceramic Society - June 2019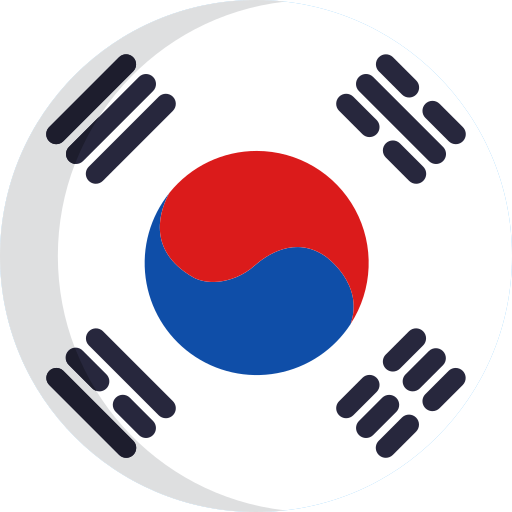 The Korean Ceramic Society - December 2019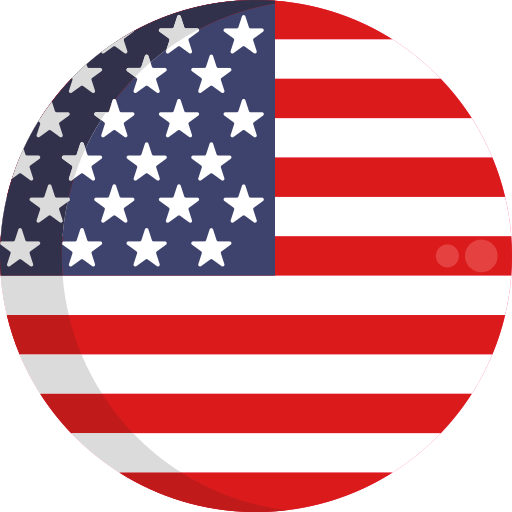 The American Ceramic Society - January 2020
Last news
How to get JECS Trust funding for your ceramics research in Europe
Check the recording of the last YCN Webinar to know how to apply to get JECS Trust funding for your ceramics research in Europe, presented by Jon Binner, Chair of the JECS Trust.
YCN Newsletter 13 : Tuning thermal conductivity of porous SiC ceramics with additives for thermal energy application by Ying CHUNG
In recent years, capturing and utilizing thermal energy have become the center of focus in several research fields to cope with the issue of reducing carbon dioxide emission.
Information
Contact us for any information: info@ecers.org - We will respond to your inquiry as soon as possible.